In new concept art, Spider-Man 2099 looks to be getting a suit update following the events of Spider-Man: Across the Spider-Verse. A new outfit for Miguel O'Hara is shown in part of the character and costume design work for Across the Spider-Verse and its impending sequel that Kris Anka released on Twitter. The artwork depicts Miguel in a cybernetically improved white and red outfit that is armoured, studded with more elaborate spider symbols that go all the way to the shoulders, and has angular eye areas that resemble the shape of his original suit from the movie. It has been suggested that Miguel would wear the gear in the next sequel since the suit matches the improved suit he once wore in the Spider-Man 2099 comic books. There is no current information on if this rumour is true because the artist doesn't specify what function the costume could serve in the upcoming episode or even if it will.
For the keen eyed #SpiderMan2099
It was a nice treat to get to come back to this design after years.
Including the final paint done by Jake Panian #AcrossTheSpiderVerse pic.twitter.com/uostM8NTAd

— kris anka (@kristaferanka) July 1, 2023
Anka outlines some of the design decisions in his notes, noting that all the lines ought to be perfectly straight and that the design is intended to appear first to be deceptively symmetrical. By making these decisions, the suit gains a more angular appearance compared to the one Miguel wears in the movie while still maintaining its essential design features and standing apart from its comic book predecessor. The newly released artwork follows the publication of The Art of Spider-Man: Across the Spider-Verse, which includes a variety of concept artwork created by character designers for the movie along with details on the characters and their backstories. Since its publication, the book has been a bestseller because it gives readers an inside glimpse at the thought processes of character designers who work on blockbuster films.
In the last scene of Spider-Man: Across the Spider-Verse, Miguel is searching for Miles Morales' Spider-Man while the Spot, a more powerful adversary, threatens to obliterate Miles' reality. Since Beyond the Spider-Verse is planned to be the trilogy's finale. In theatres today comes Spider-Man: Across the Spider-Verse. The publication of Beyond the Spider-Verse is scheduled for March 2024, while there have been rumours that it could be postponed until 2025. You can purchase The Art of Spider-Man: Across the Spider-Verse on Amazon or in nearby bookshops.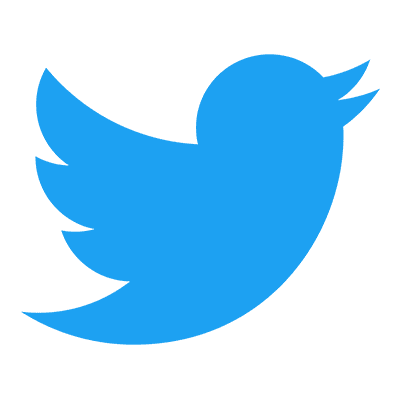 Follow us to get free & fast MCU Movies/Shows Leaks & News
About Post Author