On Disney+, Marvel Studios debuted a brand-new documentary on Brie Larson's Captain Marvel. The Marvel Cinematic Universe (MCU) documentary on Carol Danvers is a part of the new MPower docuseries from Marvel Studios, which also include segments about Gamora, Scarlet Witch, and the Black Panther ladies. MPower debuted not just on March 8—International Women's Day—but also before Captain Marvel made her comeback in The Marvels.
New Captain Marvel Documentary on Disney+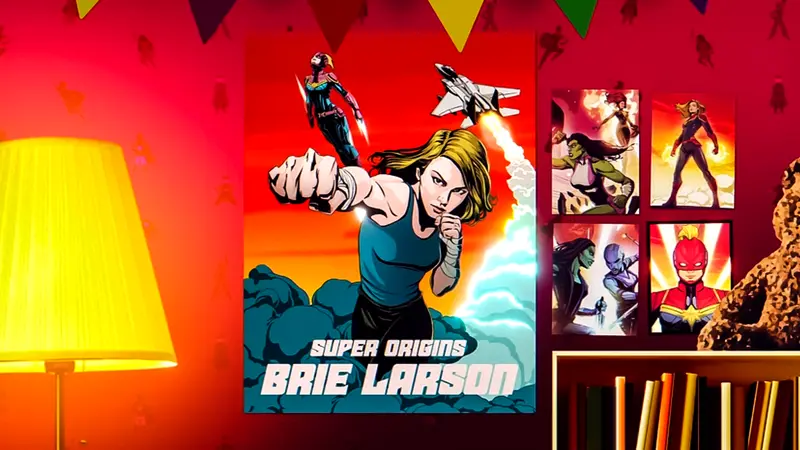 Captain Marvel is the subject of one of the brief documentaries in MPower's four-episode Captain Marvel series, which revisits her origin and her influence with fresh footage, animation, and commentary from Marvel Studios actors.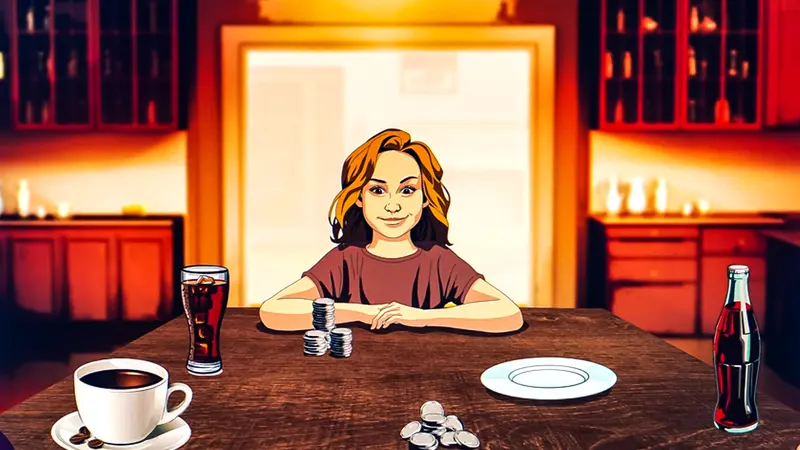 Brie Larson, who portrays Captain Marvel as Carol Danvers, is one of these celebrities.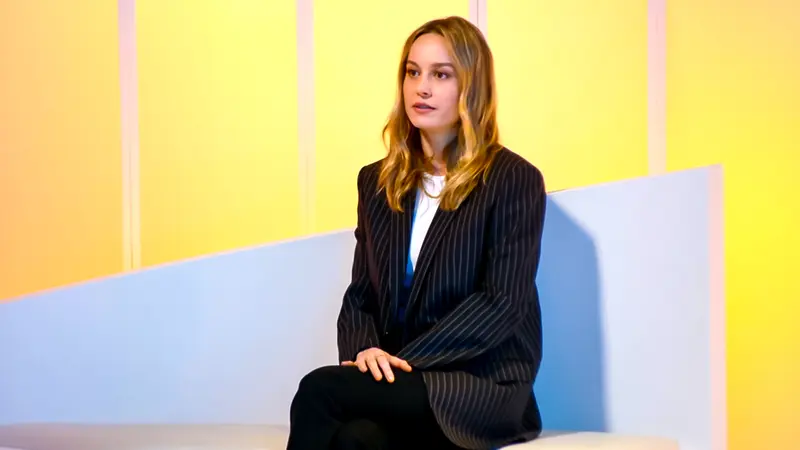 Annette Bening, an actress who portrayed Mar-Vell in the 2019 movie, is also present.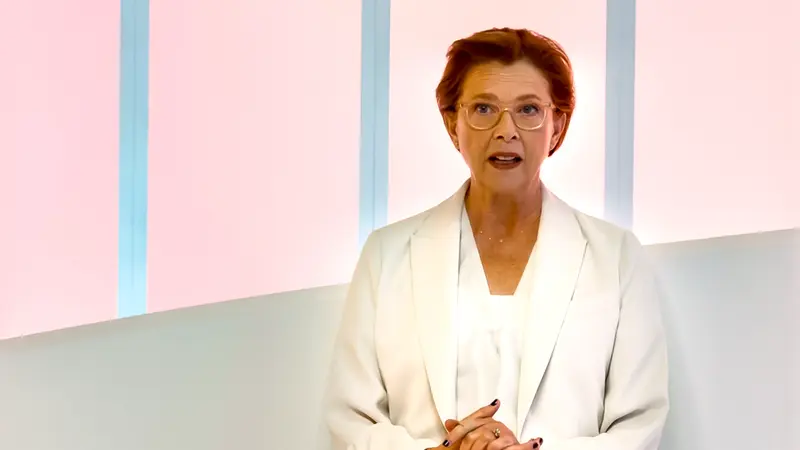 The documentary still included Brie Larson's new co-stars, including Monica Rambeau's Teyonah Parris, who was last seen in WandaVision, even though The Marvels hasn't yet been published. The Disney+ series post-credits sequence for Ms. Marvel's Iman Vellani includes an appearance from Larson's MCU heroine.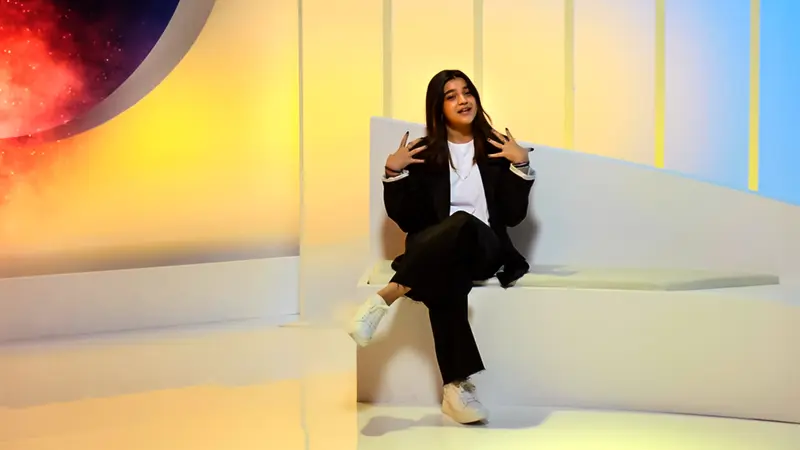 The press release for MPower's Captain Marvel episode is as follows:
"Through the perspective of those who worked on her creation, MPOWER—CAPTAIN MARVEL follows one of the most potent Super Heroes in the MCU, Captain Marvel (Brie Larson). Viewers will get a fresh perspective on Carol Danvers' transformation into Captain Marvel, the role models she looks up to in Monica Rambeau (Teyonah Parris) and Kamala Khan (Iman Vellani), and how the teams in front of and behind the camera worked to make it all happen through animation and never-before-seen footage."
The release of MPower on Disney+ couldn't have come at a better moment, and not only because of International Women's Day. The "Women of Wakanda" episode features Angela Bassett, who is nominated for an Oscar for her performance as Queen in Ramonda in Black Panther 2. Moreover, Zo Saldaa, who plays Gamora in Guardians of the Galaxy, participated as the show's executive producer and will soon begin acting in Vol. 3 in what could be her final appearance as the daughter of Thanos.
Yet the MCU documentary on Captain Marvel could be the most current at this moment. The episode links Carol Danvers to her prospective female co-stars before Marvel Studios has even published a trailer, addressing her importance ahead of her 2023 sequel. In the upcoming weeks and months, fans can expect to learn more about this female superhero trio.
The Marvels hits cinemas on November 10; all four MPower episodes are already streaming on Disney+.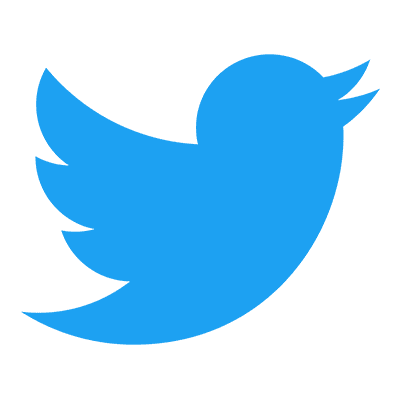 Follow us to get free & fast MCU Movies/Shows Leaks & News
About Post Author