Fans of Marvel's "Daredevil" series were thrilled to see new pictures of the upcoming "Born Again" adaptation being filmed in the financial district today. The images show the cast and crew hard at work, with Charlie Cox reprising his role as the titular character. With fans eagerly anticipating the release of the new series, these pictures offer a glimpse into what they can expect from the upcoming adaptation.
The financial district is an interesting location for "Daredevil: Born Again" to be filmed, as it suggests that the series will explore the character's relationship with money and power. It's clear that the show's creators are working hard to make this adaptation stand out from previous versions of the character, and fans are excited to see what they have in store. With Cox returning as Daredevil, fans can expect to see the same level of intense action and drama that made the previous seasons so successful.
Overall, these new pictures are a promising sign for fans of the "Daredevil" series. With filming underway, it won't be long before we get to see the new adaptation in all its glory. With Cox reprising his role and the financial district as a backdrop, it's clear that the series is going in a new direction, and fans can't wait to see where it leads.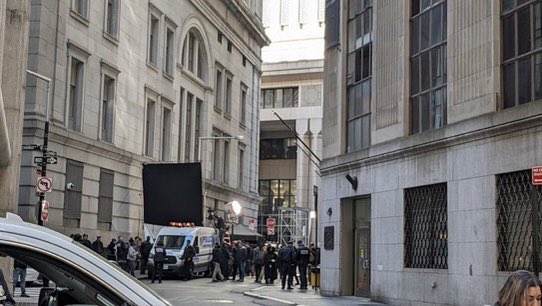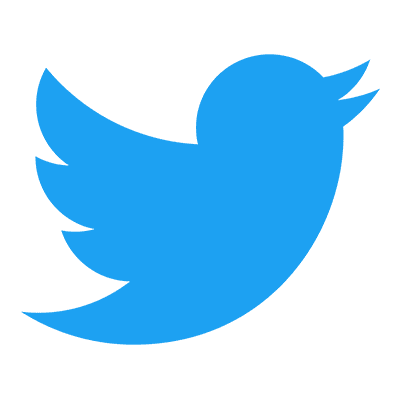 Follow us to get free & fast MCU Movies/Shows Leaks & News
About Post Author