Marvel Studios has been known for keeping details about their upcoming projects tightly under wraps. However, a recent report has shed some light on the highly anticipated Disney+ series, Wonder Man. According to the report, the show has already cast a new supervillain with ties to WandaVision.
Wonder Man is set to introduce a new hero into the Marvel Cinematic Universe (MCU), with Aquaman's Yahya Abdul-Mateen portraying Simon Williams, also known as Wonder Man. Marvel producer Stephen Broussard has teased that the show will be influenced by the comics and won't feel like anything fans have seen before in the MCU. Shang-Chi and the Legend of the Ten Rings and Avengers: The Kang Dynasty director Destin Daniel Cretton will serve as its showrunner alongside Brooklyn Nine-Nine/Community writer Andrew Guest.
While plot details about Wonder Man are being kept under wraps, it has been revealed that Demetrius Grosse has joined the cast as Eric Williams, aka Grim Reaper, from Marvel Comics. The character's helmet already made an appearance in WandaVision Episode 2, hinting at the supervillain's presence in the MCU.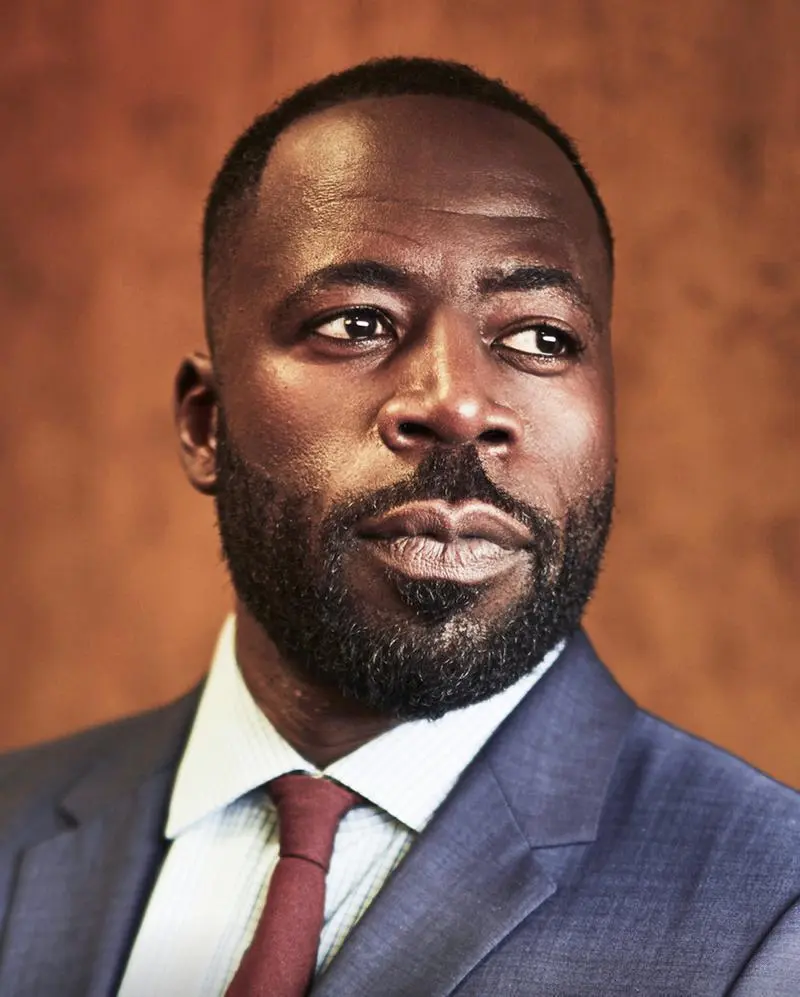 In Marvel Comics, Grim Reaper played a significant role in Tom King's Vision, invading the hero's home and injuring his children, Vin and Viv. Virginia, Vision's wife, accidentally killed Grim Reaper, leading her to hide his body in their backyard. With Grim Reaper's connection to Vision in the comics, it's possible that Paul Bettany's MCU android could show up in Wonder Man.
Given that Vision's last MCU appearance was in WandaVision, it would be fitting to finally see his return in the upcoming series. Grim Reaper's fascination with technology could also lead to an encounter with Vision, potentially involving a fight between the two characters at some point. Doing this would allow Wonder Man to provide an update about Vision's activities while likely setting up the character's own Disney+ series, Vision Quest.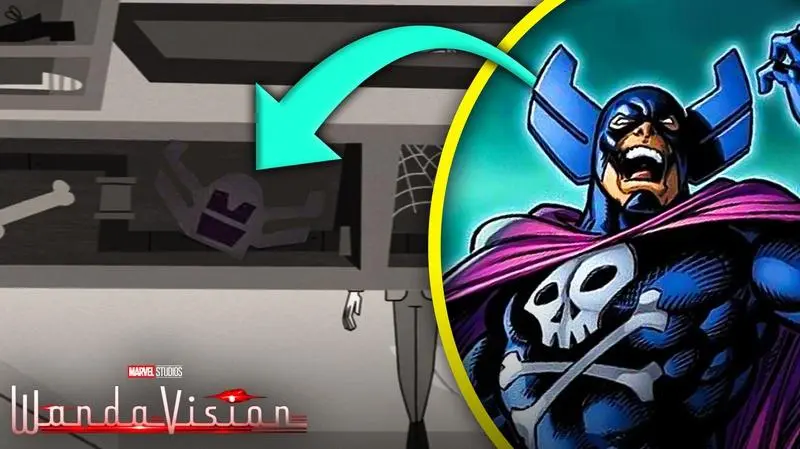 Demetrius Grosse is a talented actor, known for his roles in Banshee, Justified, Rampage, and The Brave. Going head-to-head with Yahya Abdul-Mateen's incredible acting prowess will undoubtedly be a sight to see for MCU fans.
Wonder Man's premiere window on Disney+ is during the 2023-2024 release season. While there's still a lot to learn about the show, it's clear that Marvel Studios has big plans for this new hero and the supervillain set to make his MCU debut. Fans of the comics and the MCU alike are eagerly anticipating this new addition to the ever-expanding Marvel universe.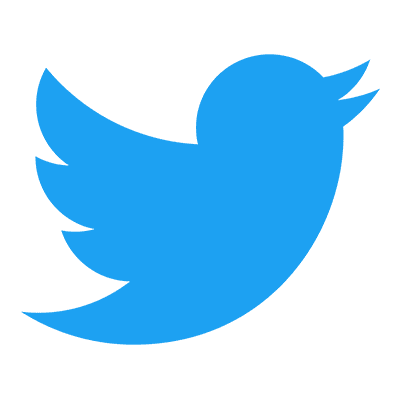 Follow us to get free & fast MCU Movies/Shows Leaks & News
About Post Author