New trailer of the Quantamania opens with Scott is happiest man of earth, living day to day life. He wrote a book about his heroics, fans love him all across the town, he is doing book readings, walking the red carpet at events, becoming employee of the month at BR.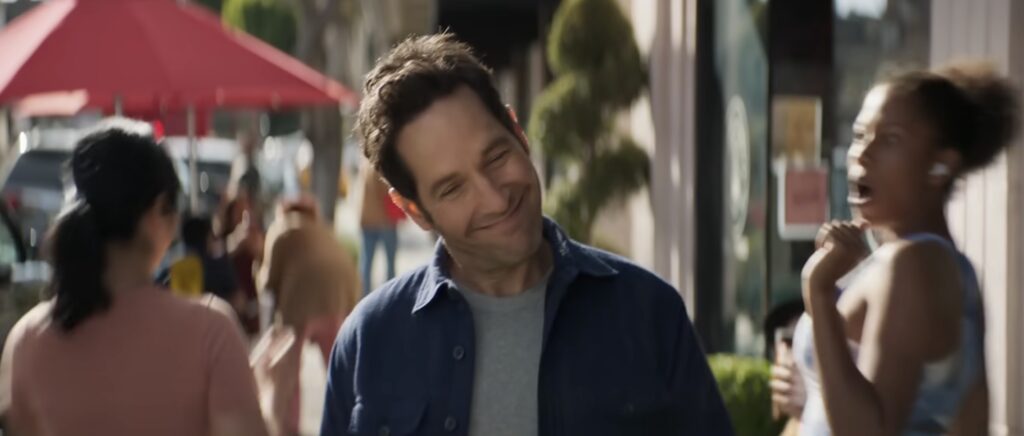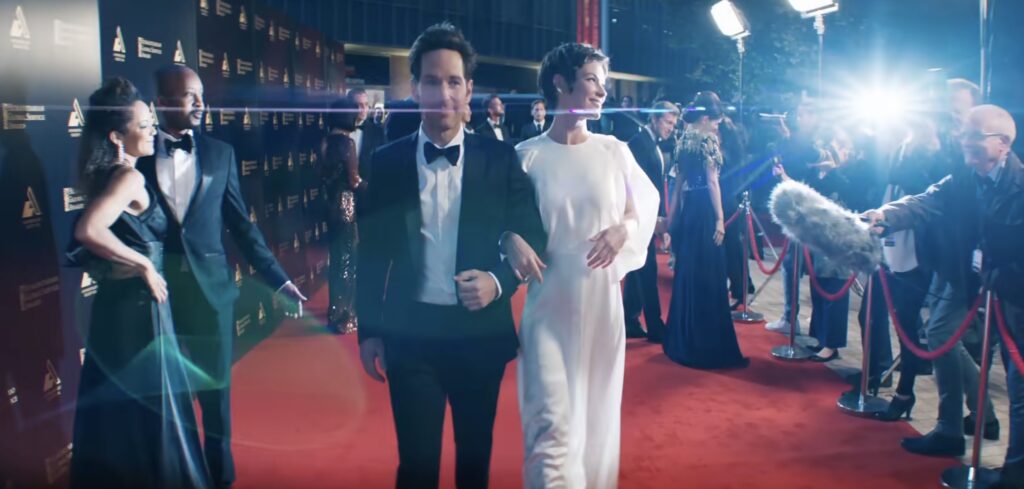 We saw in the first trailer of ,Kang questioned to Scott Lang, "So what's it going to be, (long pause) Ant-Man?" now we saw that Scott gives his answer.
Next Kang asks, "Do we have a deal," , to which Scott replies, "I don't think we do". Kang gets angry and throws Scott up against a wall.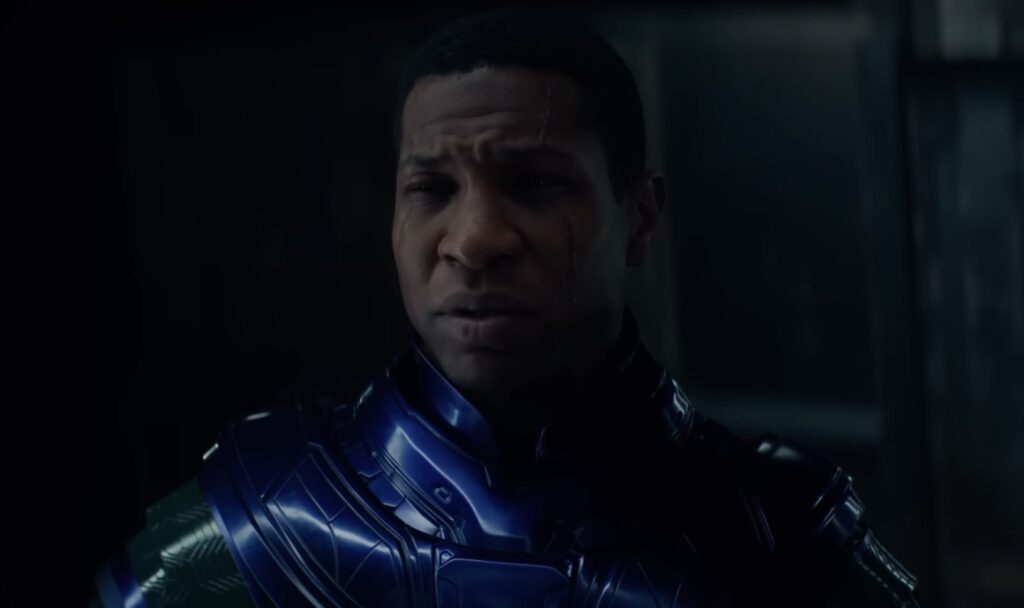 Remember Jimmy Woo (you last saw him greatly on Wanda Vision), he is having lunch with Scott and later gets his credit card "stolen" by the AntMan to pay the bill.
Great deal of Cassie's scenes were part of this new trailer in which she shares what she did during those blip years. Then the same stuff from the first trailer about her trying to start a machine which sucks all of them into quantum realm.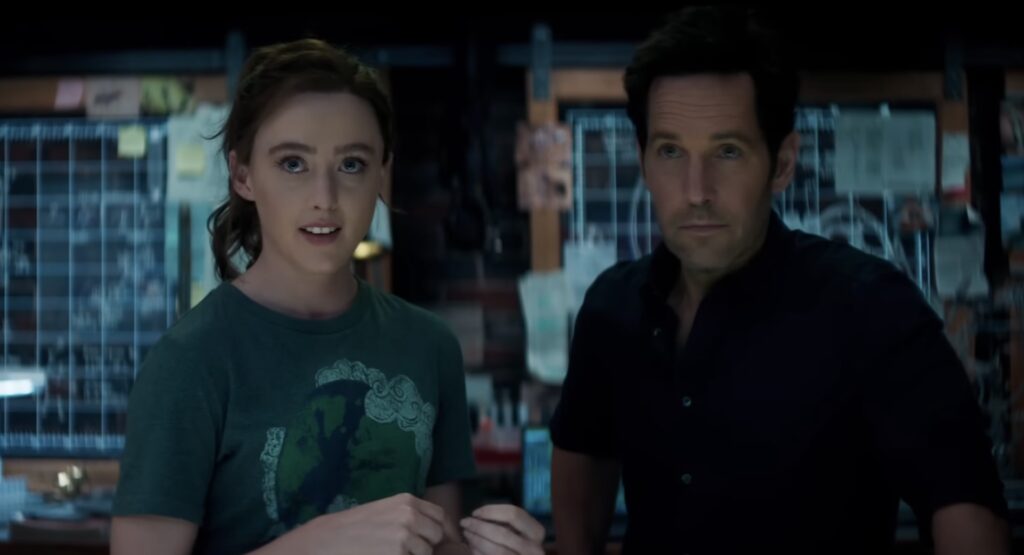 Now Kang comes in and makes Cassie as hostage, little bit of chit chat between Scott & Kang. Kang looked scarred in a scene where he asks Scott "man who's lost a lot of time".
Scott gets a deal from Kang which he refuses to which Kang says "I've killed you before, they all bend together after a while".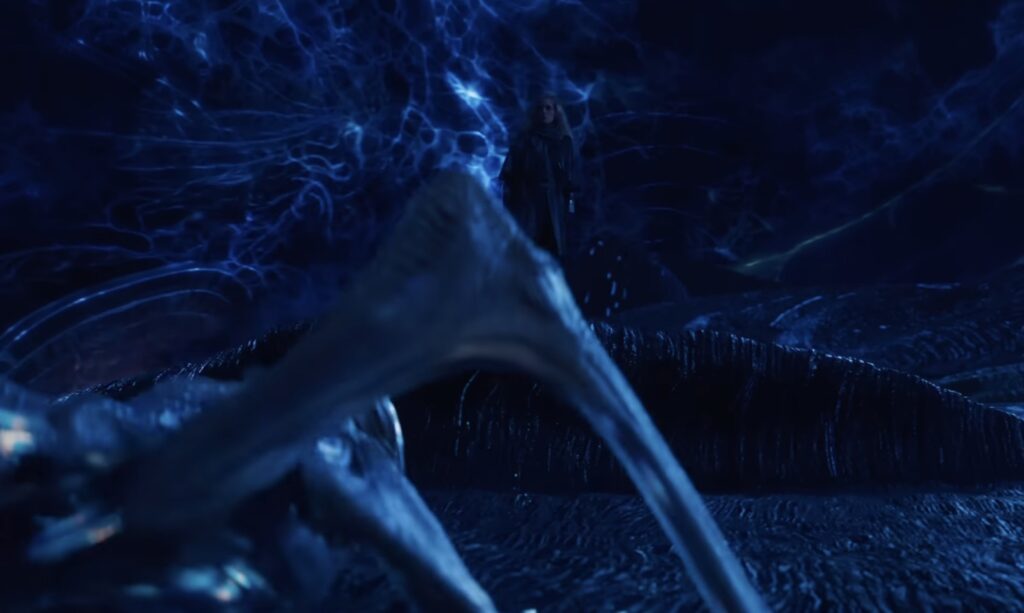 Looks like Marvel is taking very serious steps after the backslash they are getting from their recent projects and now focusing on continuous stories which definitely requires one Big Threat to universe, lets see how Kang plays around in MCU and how many different version of Kang we get to see in Quantumania. We already saw a version of Kang in Loki Season 1 (2021) streaming on Disney+. It would be really interesting to see if the same momentum generates for two-part Avengers epics The Kang Dynasty and Secret Wars, just like it did for Avengers Infinity war & Avengers Endgame.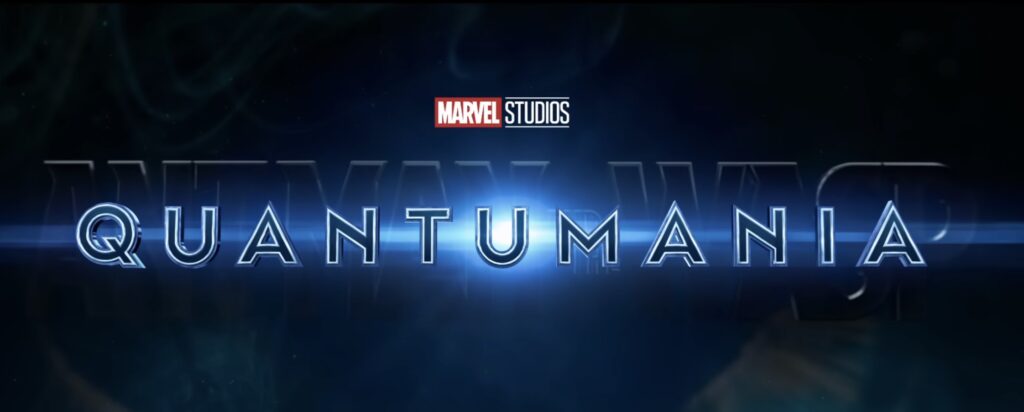 About Post Author