Marvel fans have a lot to look forward to with the upcoming release of What If…? Season 2 on Disney+. While the exact release date remains unknown, Marvel Studios has been dropping teasers about the show's new episodes, including the introduction of a brand new superhero named Kahhori.
The upcoming episode will revolve around the Tesseract falling to Earth and landing in the sovereign Haudenosaunee Confederacy before the colonization of America. This event will transform a lake into a gateway to the stars, leading Kahhori on a quest to discover her power.
What makes this episode unique is that it was created in close collaboration with members of the Mohawk Nation, including historian Doug George and Mohawk language expert Cecelia King, to ensure cultural authenticity. The episode will take place in the Mohawk language and will be infused with the history of the Akwesasne region in what is now upstate New York.
Doug George expressed his excitement about the upcoming episode, noting that it tells a remarkable story from a Native-Mohawk perspective, which is truly unique and historical. He also teased that the story is dramatic, the characters fully realized, and the action sequences are breathtaking. The episode is exceptional in another sense – it is done with the complete cooperation of the Mohawk people from dialogue to adornment.
Ryan Little, the writer of the Kahhori-led episode, hinted that Kahhori will recruit powerful allies to save her people and change the course of history forever. This could potentially lead to a crossover with the wider MCU, giving fans a tease of what a live-action version of the character could look like.
The fact that Marvel Studios is using its animated branch to diversify its content is a welcomed move. Using a full episode complete with an impactful protagonist like Kahhori is the best way to do it. Kahhori's unique superhero origin further cements the infinite possibilities of the MCU's Multiverse.
What If…? director Bryan Andrews has already teased that more unique stories are in store for Season 2, and this latest revelation about a Tesseract-infused installment lives up to that promise. While it remains to be seen if a live-action appearance is in store for Kahhori, the MCU is going all-in with the Multiverse, making anything possible.
Overall, Marvel fans are in for a treat with the upcoming release of What If…? Season 2. With new episodes featuring beloved Marvel characters and the introduction of new superheroes like Kahhori, the Multiverse is set to expand in exciting and unexpected ways.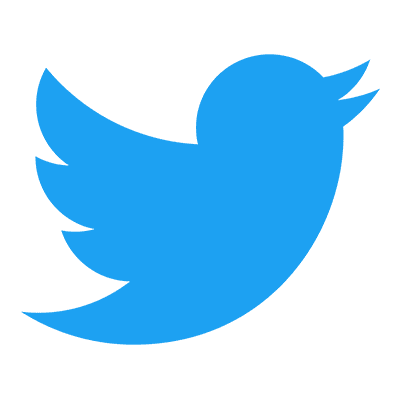 Follow us to get free & fast MCU Movies/Shows Leaks & News
About Post Author