The Amazing Spider-Man is going to engage in combat with his true love. In a teaser for Amazing Spider-Man by Marvel Comics' Zeb Wells, Patrick Gleason, and Marcio Menyz, Peter Parker's rampage continues as he battles the Queen Goblin, a clone of Doctor Ashley Kafka. The black-suited Spider-Man is met by none other than Mary Jane Watson after defeating his aerial foe. Unfortunately for her, Mary Jane's freshly acquired talents provide her a chance to fight back besides attempting to communicate with the guy behind the mask, while their past together just fuels Peter's wrath.
The Last Son of Kraven and the Queen Goblin's complicated plan to return Norman Osborn's "sins" to their proper owner led to this abrupt change in Peter Parker's identity. As a result of the Sin-Eater's assault in Nick Spencer and Patrick Gleason's Amazing Spider-Man, Norman Osborn was freed from his Green Goblin identity. Later, when the Ashley evolved into the Queen Goblin, something was implanted in her. Since then, she has been driven by a burning desire to give Osborn the anger and evil that were always his. Although she and the Last Son of Kraven were capable of purging those crimes from Osborn, their attempt to do so failed, leaving the Friendly Neighbourhood Spider-Man as the most recent victim of Osborn's evil double.
Since absorbing Osborn's misdeeds, Peter has donned the black Spider-Man costume once more and launched a vicious vendetta against his fiercest foes. The Last Son of Kraven, who was directly to blame for Spider-Man's misfortune, was the first of the hero's victims. In a harrowing replay of what the original Kraven the Hunter put him through in 1987's "Kraven's Last Hunt" crossover event, Peter buried the bad guy alive after terrorising and beating him. The Last Son of Kraven, like Spider-Man before him, was saved from what would have been an untimely death owing to Osborn, who is simply the most recent in a long series of individuals prepared to do whatever it takes to put things right.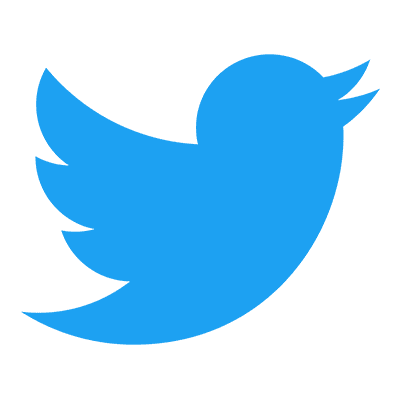 Follow us to get free & fast MCU Movies/Shows Leaks & News
About Post Author