Prior to its premiere next month, the official runtime for Ant-Man and the Wasp: Quantumania, the most recent film in the Marvel Cinematic Universe, has been made public. The Ant-Man and the Wasp Quantumania duration, according to Fandango, is 125 minutes, or two hours and five minutes. As a result, it surpasses earlier episodes in the series to take the top rank. The first Ant-Man ran for 117 minutes, while Ant-Man and the Wasp took an additional minute to finish at 118 minutes.
It is quite similar to Sam Raimi's Doctor Strange in the Multiverse of Madness, which stretched for two hours and six minutes, when compared to other recent Marvel films. It's a little bit longer than Taika Waititi's Thor: Love and Thunder, which clocked in at one hour and fifty-nine minutes, but it's still nothing compared to Ryan Coogler's two-hour, forty-one-minute epic Black Panther: Wakanda Forever, where the emotional stakes and context made that more understandable.
The movie will debut Jonathan Majors as Kang the Conqueror, a time-and-multiverse spanning super-villain who initially appeared in the Disney+ series Loki in a different form called as "He Who Remains" at the end of time. Between now and 2025's Avengers: The Kang Dynasty, which Majors is anticipated to star in much as Thanos (Josh Brolin) did for Avengers: Infinity War, Majors is scheduled to reprise his role in that show's second season and is rumoured to feature in several undisclosed MCU projects.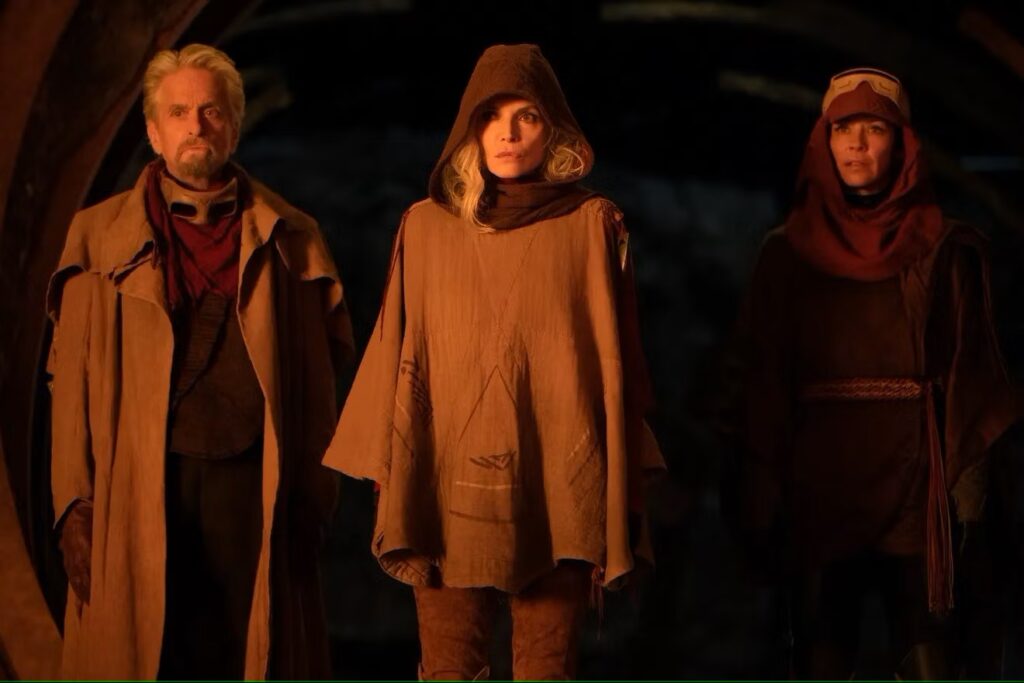 In the sequel, Kathryn Newton will join the cast, replacing Emma Fuhrmann, who portrayed a young Cassie in Avengers: Endgame, and Abby Ryder Fortson, who played Cassie Lang, a.k.a. Stinger, in the previous two Ant-Man movies.
Although their projected budgets of $130 million each are substantially less than the alleged $400 million committed to Endgame or even the $250 million for Love and Thunder, the Ant-Man movies have been more modest hits for Marvel, generating $519.3 million and $622.7 million, respectively.

About Post Author