Willem Dafoe, the actor who played the Green Goblin in the Tobey Maguire Spider-Man trilogy, made a highly anticipated return to the superhero franchise in 2021's Spider-Man: No Way Home. While his role was initially kept under wraps, fans were excited to see the actor reprise his iconic villainous character in the Marvel Cinematic Universe (MCU).
After No Way Home ended, many fans have been speculating about whether Willem Dafoe would be willing to return as the Green Goblin in future MCU movies. In a recent interview with Inverse, Dafoe addressed the rumors and revealed that he would consider returning to the role, but only if everything was right.
Dafoe's experience with the role was memorable, with him playing the character twice, first 20 years ago and then again in the latest Spider-Man installment. Dafoe noted that both experiences were very different, but he had a great time on both occasions.
Despite his enthusiasm, Dafoe was concerned about how contrived his role would be in No Way Home, worried that it would be just a power cameo. He expressed to the directors that he wanted to do as many physical stunts as possible and be an active part of the action scenes.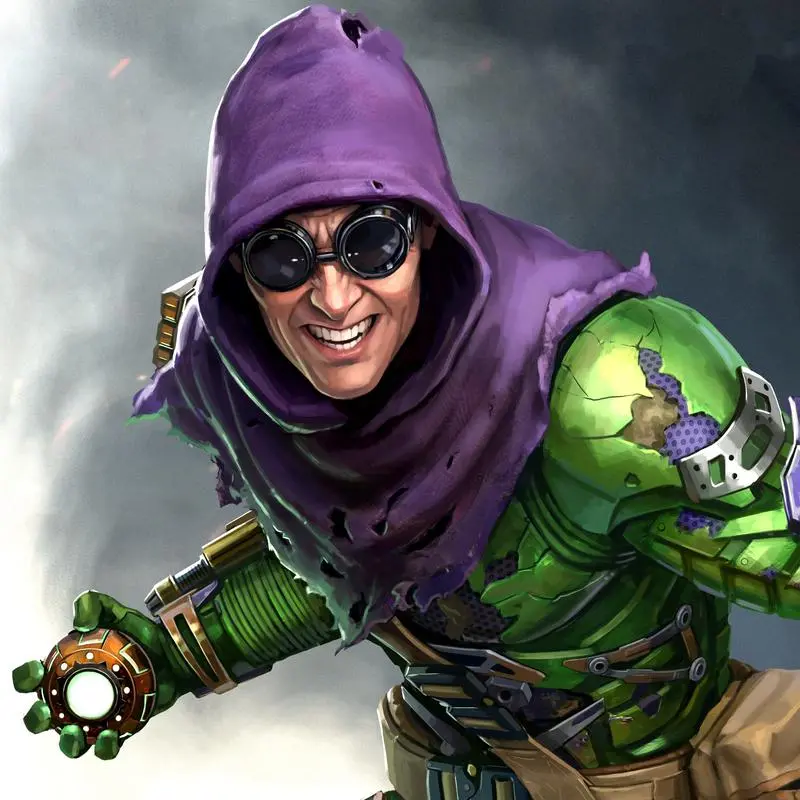 While Dafoe did not confirm whether he would be making a comeback as the Green Goblin, it is clear that he is open to the idea, but only if the circumstances are right. Fans of the Spider-Man franchise will be excited to hear that the door is not completely closed on the possibility of seeing Dafoe reprise his role.
As for where Dafoe could make a potential return, it's most likely in a movie like Avengers: Secret Wars. Marvel has been looking to bring back as many legacy stars as possible to make the biggest comic-book movie of all time. While it's unclear if Norman Osborn would still have his superpowers, with so many Variants out there, he could easily come back in full strength.
In conclusion, while there are no concrete plans for Willem Dafoe to return to the Spider-Man franchise, fans can hold onto the possibility that he may return to play the Green Goblin in the future. With Dafoe's enthusiasm and love for the character, it is evident that he would bring his A-game and deliver a fantastic performance if he were to make a comeback. The MCU's Multiverse Saga is expanding, and anything is possible, so fans will just have to wait and see what the future holds for the Green Goblin.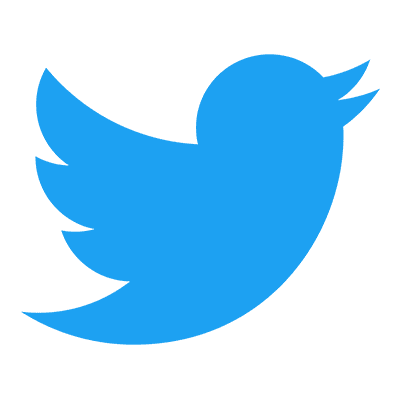 Follow us to get free & fast MCU Movies/Shows Leaks & News
About Post Author