D'Onofrio captured the famous crime lord with a commanding presence, a compelling performance, and hidden characterization that made for an intriguing and original interpretation. D'Onofrio has recently been spotted on the set of the much awaited "Daredevil: Born Again," enthusiastically interacting with fans and snapping pictures that have fueled anticipation and rumors.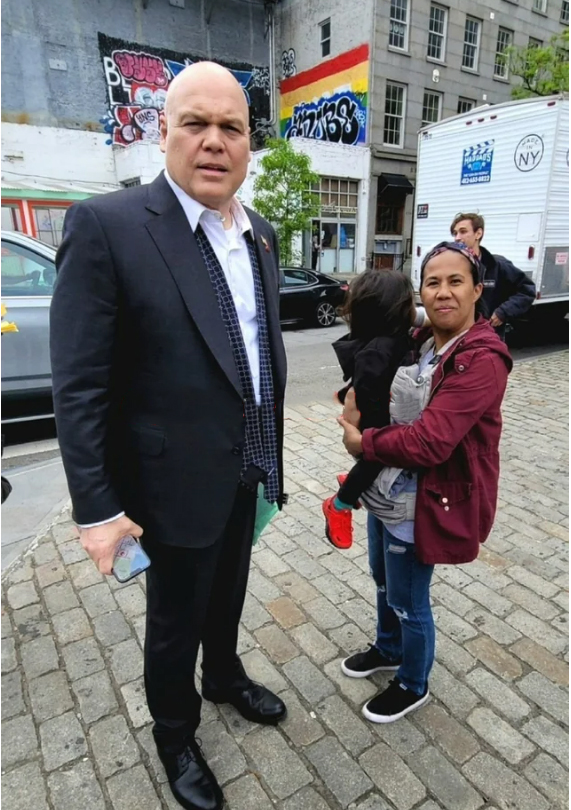 D'Onofrio shows the same vigour and charisma that made his Kingpin such an unforgettable character in these candid interactions with fans. He effortlessly becomes the mysterious identity of Wilson Fisk while posing for photos, expressing a sense of planned menace and power. Social media users eagerly posted these images, complimenting D'Onofrio's dedication to the part and expressing excitement for his upcoming return. The fact that the actor is still able to hold spectators' attention while "Daredevil: Born Again" is being made is a credit to both his talent and the effect of his portrayal.
In view of Vincent D'Onofrio's return as Kingpin in "Daredevil: Born Again," fans can't help but make conclusions about the plot and how the character will progress. Fans' speculation regarding the future of the series and the difficulties facing the persona of Daredevil have been motivated by images of D'Onofrio interacting with fans on production. Fans eagerly anticipate the premiere of "Daredevil: Born Again" to see how the actor's portrayal of Kingpin will continue to enthrall audiences.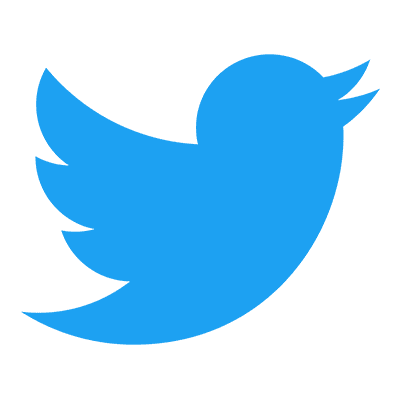 Follow us to get free & fast MCU Movies/Shows Leaks & News
About Post Author