In Avengers: The Kang Dynasty, it appears that one of the Earth's Mightiest Heroes killed belonged to Team Ant-Man. Avengers 5, which is being directed by Destin Daniel Cretton, will bring together new and old Earth's Mightiest Heroes for yet another epic conflict. Three predictable MCU heroes, including Sam Wilson's Captain America, Simu Liu's Shang-Chi, and Letitia Wright's Black Panther, are reported to appear in the next crossover film. The plot's specifics are yet unknown, although it may continue the precedent established by the Avengers films, in which at least one important character perishes at the hands of the villain.
Rumors about Avengers 5 hint at a shocking death
Although everyone on Team Ant-Man—specifically, Scott Lang, Hank Pym, and Janet van Dyne—survived the fight with Kang the Conqueror, a Twitter user noted that Ant-Man and The Wasp: Quantumania was lacklustre.
Yet according to Alex Perez of The Cosmic Circus, Marvel Studios is "keeping [one of] their fatalities" for Avengers 5. This suggests that either Scott, Hank, or Janet will perish in the crossover film.
Hank and Janet successfully elude the Quantum Realm in Quantumania. The threequel's pivotal confrontation saw Scott square up against Kang the Conqueror, and as a result, Scott suffered the most of the hammering.
In Avengers 5, which Ant-Man character will die?
Given her tight bond with Jonathan Majors' Kang the Conqueror in Avengers 5, Janet van Dyne, played by Michelle Pfeiffer, is likely to perish based on the list of characters the Twitter user provided. In the Quantum Realm, Janet and Kang had a lengthy history together, with the latter obviously having problems with the former. Ant-Man 3 established this. Although Kang "died" in his confrontation with Ant-Man and the Wasp, the Conqueror's announcement that he would return after the credits rolled suggested that he would seek revenge against one of the group members. All indications point to Janet because she is to blame for the villain's prolonged imprisonment in the Quantum Realm. Even said, Hank Pym, played by Michael Douglas, could be killed off in Avengers 5 as he gives his life to save his wife and children. After all, judging on his comment in a previous interview regarding Ant-Man 4, the actor is already okay with Hank passing away.
On May 2, 2025, Avengers: The Kang Dynasty is scheduled to make its theatrical debut.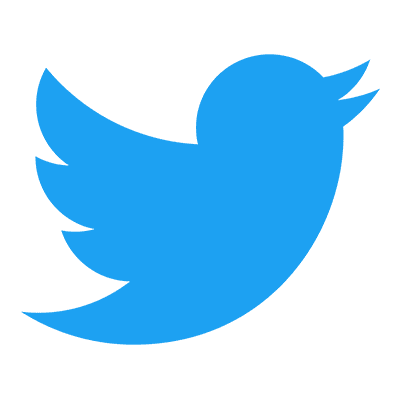 Follow us to get free & fast MCU Movies/Shows Leaks & News
About Post Author