The newest mutant rumour for Deadpool 3 involves the X-Men villain Toad. Toad is said to make a comeback in the next threequel, which will be the first film to be set in the Marvel Cinematic Universe, according to reliable scooper Daniel Richtman (via X). In the year 2000 movie X-Men, Ray Park played the small X-Men adversary for the first time. This character's demise is thought to have occurred when Storm sent a lightning bolt to hit his mouth. Later, Evan Jonigkeit's portrayal of a younger Toad made an appearance in the 2014 movie X-Men: Days of Future Past.
Until a new deal with the AMPTP is negotiated following the SAG-AFTRA strike, production on Deadpool 3 has been put on hold. With the threequel allegedly being a "top priority" for Disney and Marvel Studios, Deadpool 3 is anticipated to be one of the first movies to restart filming when the strike does end. The Merc with a Mouth's most recent big-screen journey will be directed by Shawn Levy, who follows Tim Miller and David Leitch (Deadpool) and previously stated that the forthcoming superhero film will be "very much R-rated." We took great care to avoid filming it in digital environs on sound stages, he continued. By posting images from our session online, the internet has demonstrated that. I appreciate the internet. Deadpool 3's premise is mainly unknown, however Ryan Reynolds (Wade Wilson/Deadpool) and Hugh Jackman (Logan/Wolverine) have both acknowledged that time travel is a part of the story. Also rumoured, though as of yet unsubstantiated, is that Deadpool's time travel mischief will lead to the Time Variance Authority sending out its Minutemen to capture the Merc with a Mouth.
The creator of Deadpool, Rob Liefeld, said in a June 2023 interview that his knowledge of the future sequel "will melt your face." He swiftly reaffirmed, "That's all I'm going to say, it'll melt your face!" Since then, rumours have circulated that numerous previous X-Men actors, including Liev Schreiber's Sabretooth and Laura/X-23 played by Dafne Keen, may make an appearance in Deadpool 3. Additionally, Channing Tatum is rumoured to play the role of X-Men member Gambit in the movie. Tatum was originally cast in the role for a Gambit spinoff movie, but that project was abandoned once Disney acquired 20th Century Fox in 2019. Halle Berry, Famke Janssen, and James Marsden, who starred in the original X-Men trilogy, are anticipated to play Storm, Jean Grey, and Cyclops, respectively.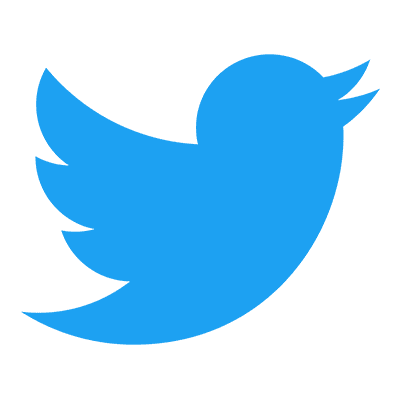 Follow us to get free & fast MCU Movies/Shows Leaks & News
About Post Author