The Marvel Cinematic Universe (MCU) has been a massive success story, bringing beloved comic book characters to life on the big screen. With the MCU's Phase Four already underway, fans can expect several new films in the coming years, including The Marvels. According to a recent report, The Marvels will be heavily inspired by anime, a popular Japanese style of animation that has become increasingly popular worldwide.
The report comes from industry expert Jeff Sneider of The Hot Mic podcast, who said, "One thing that I've heard is 'The Marvels' is very anime-inspired." However, Sneider did not provide any further details about how the anime influence will manifest in the movie.
Anime has been making its way into Hollywood blockbusters in recent years. Films like Turning Red, Bullet Train, and Creed III have all taken inspiration from anime. Michael B. Jordan, who plays the MCU's Killmonger, an anime fan according to an episode of What If…?, has discussed his love for the genre, saying, "there's all these similar tones, themes, and feelings between them all that in a sense boil down to when a hero is challenged."
Puss in Boots: The Last Wish, an Oscar-nominated animated film, was also heavily influenced by anime. Director Joel Crawford said he wanted audiences to "feel the imprint of anime" in the sequel. He added, "It was fun to take on that inspiration and design the shape of the characters, but also the action of the world."
It remains to be seen how anime will influence The Marvels, a live-action movie. One possibility is that the visual effects will incorporate elements of anime style, as seen in the opening sequence of Ms. Marvel on Disney+. The show blended animated-style words and phrases into the live-action scenery. The Marvels director, Nia DaCosta, could also choose to use animation within a live-action setting, as Crawford did in Puss in Boots: The Last Wish.
Alternatively, The Marvels could incorporate anime themes and plot elements. The film's three main characters – Carol Danvers, Monica Rambeau, and Kamala Khan – could form or reform their relationships in a way that challenges one another, similar to what Jordan described in his interview.
The Marvels will be released in theaters on November 10. Fans can look forward to seeing how the anime influence will manifest in the movie and whether it will be a new trend for future MCU films.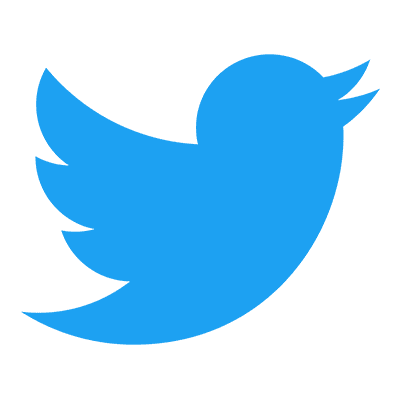 Follow us to get free & fast MCU Movies/Shows Leaks & News
About Post Author