The Time Variance Authority (TVA), according to Loki executive producer Kevin Wright, would "love" to show up in other Marvel Cinematic Universe productions. Given their link to the Multiverse, which is expected to play a bigger part in the shared world as Marvel nears Avengers: The Kang Dynasty and Avengers: Secret Wars, Wright was asked in an interview if he believed the TVA may start appearing in other MCU films. He answered, "I would love that." "Look, I've been siloed in on Loki for almost five years now, by the time this show finishes, and with every filmmaker who has put their hands on the show, we've all had the same conversations: It feels like the TVA could really be this exciting connective tool for all of this storytelling."
He proceeded by saying that the TVA has "only been seen by a fraction" of the audience. "We're dealing very specifically with this one smaller department with Mobius and B-15 and Renslayer, but you look out at those vistas — this place is infinite," Wright stated. "What excites us is that there are undoubtedly more tales to be told there. We've created a unique area for ourselves in the sandbox and constructed something cool. We are hope that others may be interested in playing with it. Marvel hasn't yet hinted or made official any further Loki seasons as of the time of writing. Wright stated that the first two seasons of the Disney+ series "were always built to be two chapters of the same book" and that there "are more books that we can tell these stories with moving forward." I firmly believe that we could begin doing that.
He also stated that Season 2 would not finish on a cliffhanger like Season 1. The Season 2 ending will instead leave things "open-ended," enabling for a third season of the Disney+ series should Marvel Studios decide to produce one. The second season of Loki, according to Wright's teaser, would allow for "many, many, many more stories told with Loki in the Loki world, and in other worlds connected to Loki, the character." The official Season 2 summary states, "The next season picks up in the aftermath of the shocking season finale when Loki finds himself in a battle for the soul of the Time Variance Authority." In quest of Sylvie, Judge Renslayer, Miss Minutes, and the reality of what it means to have free will and a noble purpose, Loki navigates a growing and perilous Multiverse with the help of Mobius, Hunter B-15, and a group of new and returning characters.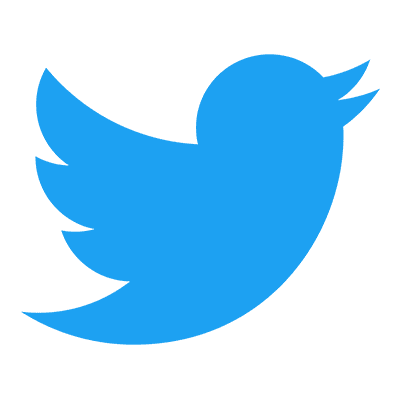 Follow us to get free & fast MCU Movies/Shows Leaks & News
About Post Author