Marvel fans have been eagerly awaiting news on the release date for the second season of Loki on Disney+. While there has been speculation about when the show will premiere, the streaming service recently removed the release windows of Phase 5 shows, including Loki Season 2, signaling a wave of potential delays.
However, Owen Wilson, who plays Mobius in the series, recently provided some insight into when fans can expect to see the series return. Speaking with Entertainment Tonight, Wilson revealed that he thinks Loki Season 2 will premiere on Disney+ at the "end of the summer or September." This lines up with earlier reports that the show is eyeing a release "much later in the Summer," potentially in August or September.
Loki Season 2 was originally announced with a broader "Summer 2022" release window, but it appears that plan may have been scrapped when Disney+ changed its release window to "Coming Soon." While Marvel Studios has yet to update Loki's release date, Wilson's comment gives fans a more specific window to look forward to.
There is also speculation that Marvel Studios may delay the release of Loki Season 2 again, given the ongoing behind-the-scenes drama under the Marvel banner and delays across the board. However, given that Wilson appears to be informed of the release window, it is safe to assume that the show will not experience any form of delay from its late summer release window.
The potential September release date for Loki Season 2 is also fitting in terms of Marvel Studios' lineup. It was previously rumored that the Samuel L. Jackson-led series Secret Invasion will premiere on Disney+ in either May or June. If this is true, a late summer release window for Loki Season 2 would give more breathing room between the two shows.
Fans of the Marvel Cinematic Universe will undoubtedly be eagerly awaiting any further news on the release of Loki Season 2. While there is still some uncertainty surrounding the show's release, Wilson's comment provides hope that fans won't have to wait too much longer to see the God of Mischief back on their screens.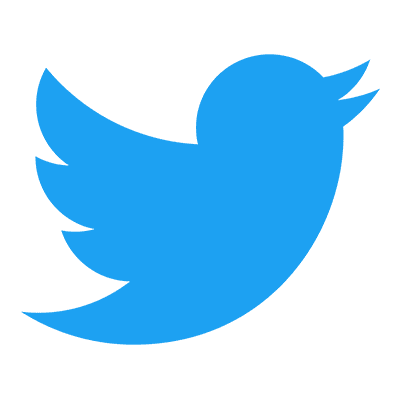 Follow us to get free & fast MCU Movies/Shows Leaks & News
About Post Author