The Marvel Cinematic Universe has a new addition, as Paul Adelstein has announced that he has joined the franchise. The actor is known for his work on shows such as Prison Break, Chicago P.D., and Brooklyn Nine-Nine, as well as his role in the 2022 thriller The Menu. He shared the news on his Instagram page, where he posted a selfie from the streets of Atlanta, Georgia, revealing that he's in the area for an MCU project.
Adelstein's role in the MCU is being kept under wraps, and it's unclear which Marvel Studios' Phase 5 project he'll be joining. The studio is currently working on several projects, including Disney+'s Agatha: Coven of Chaos, Captain America: New World Order, and Blade, which is reported to begin shooting soon.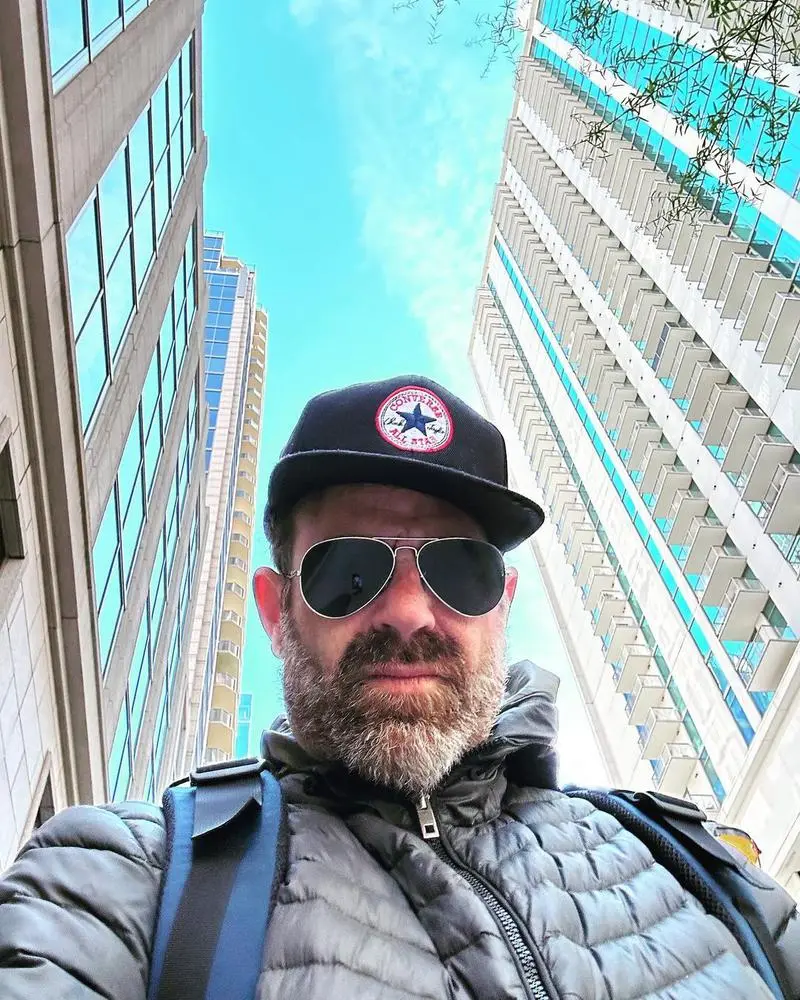 Some speculate that Adelstein could be joining the cast of Captain America 4, which has already confirmed the return of Liv Tyler's Betty Ross. However, it's also possible that he'll be playing a role in Blade, which has been highly anticipated by fans. As an actor with an impressive resume packed with TV and movie credits, it's difficult to predict whether he'll be appearing on the big screen or on Disney+.
Regardless of which project Adelstein joins, he is sure to be a valuable addition to the MCU. With his dramatic and comedic talent, he'll be an asset to the franchise as it continues to expand with new stories and characters. Fans are eagerly anticipating his appearance in the upcoming Marvel film or show, and many are excited to see how his role will contribute to the overall storyline of the Multiverse Saga.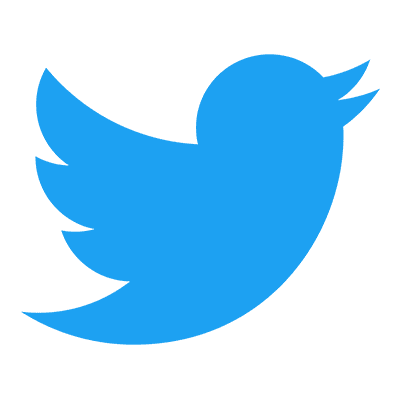 Follow us to get free & fast MCU Movies/Shows Leaks & News
About Post Author