Exciting news for fans of Paul Feig, Sebastian Stan, and Maria Bakalova, as reports have revealed that the two Marvel stars are attached to star in Feig's new untitled spy comedy. As a highly sought-after filmmaker, Feig has had a successful career in Hollywood, with credits such as Bridesmaids, Spy, and A Simple Favor, among others. With his experience in comedy and action, it's no surprise that he's taking on this new project that blends both genres.
The untitled spy comedy is said to follow a failed double agent who becomes an unlikely success. With Jenny Bicks, the writer of Welcome to Flatch, penning the script, it's sure to be a hilarious and action-packed ride. The fact that the film is still in the early stages of development means that there's plenty of room for the story and characters to evolve, but it's already shaping up to be a promising project.
It's also exciting to see both Sebastian Stan and Maria Bakalova attached to the film. Stan has been a staple in the Marvel Cinematic Universe, playing Bucky Barnes / The Winter Soldier for over a decade. He's proven himself to be a talented actor with range and depth, and it'll be interesting to see him tackle a comedic role. As for Bakalova, she's a rising star in Hollywood, best known for her breakout role in Borat Subsequent Moviefilm. Her addition to the cast adds more talent and diversity to the project.
It's also worth noting that Bakalova will be reprising her role as Cosmo the Spacedog in the upcoming Guardians of the Galaxy Vol. 3, proving that she's a versatile performer who can excel in both live-action and voice acting roles. It's no wonder Feig and the producers chose to work with her.
Overall, the prospect of a new Paul Feig movie with Sebastian Stan and Maria Bakalova is an exciting one. Feig has a proven track record in comedy and action, and with the talent attached to the project, it's sure to be a fun and entertaining film. We can't wait to see what they come up with!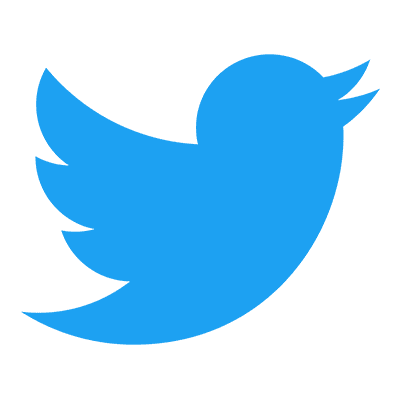 Follow us to get free & fast MCU Movies/Shows Leaks & News
About Post Author