Recently, Paul Rudd spoke about some of his strangest Marvel movie moments and some amusing experiences he encountered while filming the films. In 2015, he made his debut in the Marvel franchise through the first Ant-Man movie. After that, he portrayed the lead character in the Ant-Man series, along with Captain America: Civil War and Avengers: Endgame, where he played a vital role in assisting other Avengers in defeating the antagonist, Thanos. When inquired about his most peculiar moment in the Marvel universe, Rudd has a variety of roles in these movies to choose from.
In the new film, there is a scene where a character is able to read Ant-Man's thoughts, and they reveal that he has approximately seven openings in his body. He continued: "I don't know why, but after I shot that, I reasoned that Scott Lang would surely pause and count to make sure he was correct. In one take, I asked if I could perform the arithmetic in my brain before saying the line in the hopes that the audience would understand what I was doing because, in my opinion, everyone would do the same."
During a conversation, Rudd mentioned a particular scene in his latest Marvel movie, Ant-Man and the Wasp: Quantumania, where his character Scott Lang encounters the Freedom Fighters, a group of Quantum Realm inhabitants, and a red creature named Veb. In the scene, Veb inquires Lang about the number of openings he has, and another member of the group, Quaz, who can read minds, verifies that Lang has seven holes. This joke about holes is recurrently referenced throughout the film, mostly by Veb, who is preoccupied with the human body's anatomy.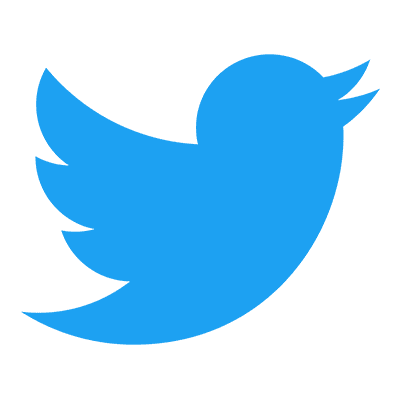 Follow us to get free & fast MCU Movies/Shows Leaks & News
About Post Author