After finishing the campaign, players of Marvel's Spider-Man 2 have devised a way to get around the game's time of day lock. Some fans of Marvel's Spider-Man video game series were displeased with the most recent game since they could not modify the game's daily time after the plot concluded. As a result, they searched for ways to go outside of the game's restricted "eternal afternoon" and explore New York City. On X (previously Twitter), a fan discovered a technique to accomplish this and posted a video demonstrating it. Using the shortcut settings to slow down gameplay, the approach makes use of the game's Mysterium location. To replay and end the session, just play on the map. The workaround looks to be an accident, and as a result Insomniac, the game's creator who is also working on a Wolverine video game, could patch it out in upcoming updates.
On October 20, Marvel's Spider-Man 2 was launched for the PlayStation 5, receiving positive reviews from both critics and fans. In the game, Miles Morales and Peter Parker form a team to take on new enemies for New York City, like as Kraven the Hunter and Venom. One of the frustrations fans have had is being locked in the afternoon atmosphere of the game after finishing the tale, which has left them racing to finish. One of the primary reasons some fans are baffled by the choice to omit this feature from the sequel is since the original game in the franchise gave users the ability to adjust the time.
Even though this feature isn't often used, Marvel's Spider-Man 2 offers gamers a tonne of content once the campaign is over. 'Ultimate Difficulty' is the game mode that players are introduced to after their initial playthrough. It amplifies the health, damage, and stealth awareness of adversaries. Aside from that, completing the campaign unlocks an additional EMF experiment objective that takes place after the game's post-credits sequences and awards players with a new costume for Peter Parker. A new game mode that will be available by year's end has also been hinted to by Insomniac. Although further DLC for the game has not yet been revealed, side quests in-game seem to form the foundation for new content.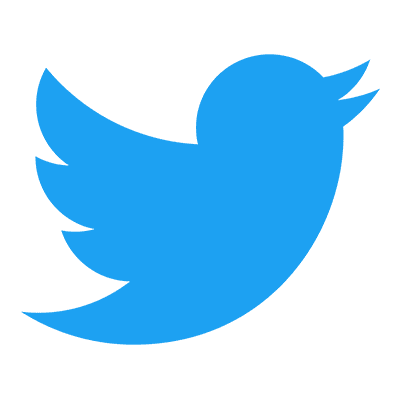 Follow us to get free & fast MCU Movies/Shows Leaks & News
About Post Author