Women of Marvel, a podcast created by Marvel, is back for the autumn season. The podcast is hosted by Ellie Pyle, who is also the Executive Director for Digital Content at Marvel Publishing, and features engaging conversations with renowned novelist Preeti Chhibber. The important fictional women characters and creators who have contributed to Marvel's illustrious history will be highlighted via these discussions. Episodes in the new format will concentrate on a certain individual. The hosts will be joined by a variety of female comic industry professionals, including writers, painters, and actors. The discussions will delve further into the characters and reveal what makes the Marvel ladies so legendary.
The ongoing season will include seasoned Marvel comic writers and editors like Ann Nocenti (The Defenders, Doctor Strange, Daredevil, Spider-Woman, etc.), Rainbow Rowell (Runaways, She-Hulk), Marieke Nijkamp (Hawkeye: Kate Bishop), Kelly Sue Deconnick (Ms. Marvel, Captain Marvel, etc.), Rebecca Roanhorse (Phoenix Song: Echo), and Alanna Smith (White Widow). There will also be appearances from creatives like Jodi Nishijima (Spider-Gwen: Gwenverse) and writers like Nnedi Okorafor (Black Panther: Long Live the King), Ashley Poston, Seanan McGuire, and Valerie Steele.
Phoenix, also known as Jean Grey, an X-Men member with telepathic and telekinetic powers, is the focus of the series' first episode. X-Men: The Animated Series screenwriter Julia Lewald, along with special guests Indra Rojas, France Jackson, Nola Pfau, and others, examine Jean's challenges and complexity in this episode. The podcast launched in June 2014 and now has 296 episodes. Pyle, Chhibber, Isabel Robertson, and Zachary Goldberg are the producers of Women of Marvel. Every Wednesday, the Women of Marvel podcast releases a brand-new episode for listeners to enjoy on Marvel.com as well as other platforms including Apple Podcasts and Spotify.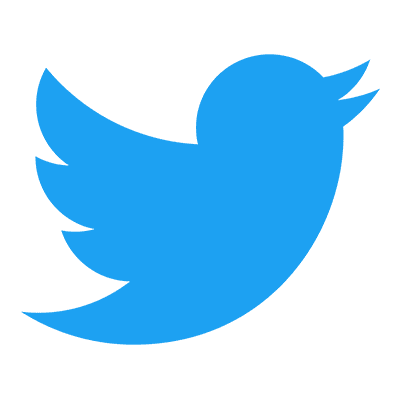 Follow us to get free & fast MCU Movies/Shows Leaks & News
About Post Author