Marvel Studios' Loki season 1 was a hit among fans and critics alike, and the post-credits scene of Ant-Man and The Wasp: Quantumania left viewers eagerly anticipating the next chapter of the God of Mischief's journey. The teaser confirmed that Loki would be clashing with Kang the Conqueror, but the details of the upcoming season have been kept under wraps. However, in a recent interview on the D23: Inside Disney podcast, Loki producer and VP of Production and Development at Marvel Studios Stephen Broussard discussed what to expect in the next installment of the series.
According to Broussard, Loki season 2 will continue the character's heroic arc in unexpected ways. In season 1, Loki discovered that he could be more than he thought, and Broussard confirmed that the character's growth would continue in the upcoming season. He also praised Tom Hiddleston's performance, saying that he is "one of the most amazing actors" he has ever worked with.
Fans have speculated about what direction Loki's character might take in season 2. The God of Mischief was made aware of the Multiversal war in the season 1 finale, which could indicate that he has a crucial role to play in the upcoming conflict. Broussard's comments suggest that Loki's journey could involve becoming a full-fledged hero, which could potentially lead to the character fighting alongside the Avengers in a future crossover movie.
Loki's journey in season 2 could also involve finding Sylvie, who was introduced in season 1 as a variant of Loki. The kiss between Loki and Sylvie was a surprising moment in the series, and it's possible that finding her could be the main motivation for Loki's hero's journey in season 2.
While plot details for Loki season 2 are still under wraps, fans are excited to see what's in store for the God of Mischief. The official Disney+ promo revealed that Loki is now a full-fledged Time Variance Authority (TVA) agent, which could lead to more exciting adventures across the multiverse. Loki season 2 is reportedly set to debut this summer, and fans can't wait to see what Tom Hiddleston's next journey as the God of Mischief will bring.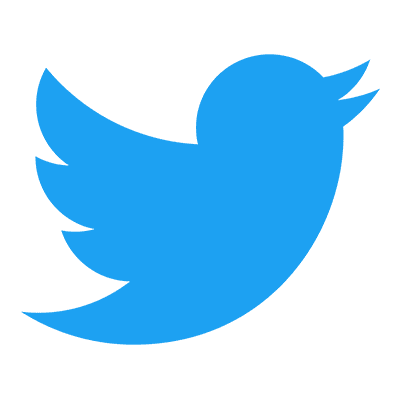 Follow us to get free & fast MCU Movies/Shows Leaks & News
About Post Author