A number of Marvel movie clichés are being turned into genuine topics in Ant-Man and the Wasp: Quantumania. With the return of Jonathan Majors' Kang in Quantumania, the strangeness of variants—which has already been addressed in Loki and Doctor Strange in the Multiverse of Madness—comes full circle. However, one cliché has truly been highlighted in the third Ant-Man film: generations. In this film, Cassie Lang adopts a new appearance and superhero character, adding credence to the claims that a Young Avengers project may be in the works. Producer of Ant-Man and the Wasp: Quantumania Stephen Broussard explains to Inverse how that rumour fits into the plans for the MCU.
Initially telling Inverse there are no current plans for a Young Avengers project, Broussard stated. That is not surprising because we have heard that a lot. Thankfully, a rather upbeat attitude came after that. But as Broussard tells Inverse, "a lot of Phase Four was about presenting the next generation and introducing new characters." The Falcon and The Winter Soldier, which named Sam Wilson the next Captain America, serve as the earliest indication of this. There have been several "next gen" heroes appearing during Marvel's Phase Four. Shuri took up her late brother's position as Black Panther in Black Panther: Wakanda Forever, and Riri Williams played Ironheart, the next-generation version of her fellow MIT alumnus Iron Man.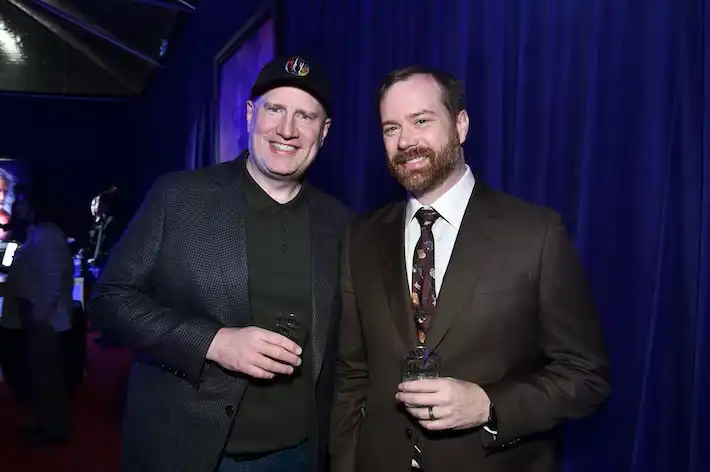 But according to Broussard, Quantumania has these components much more deeply ingrained. It's a generational movie, so I believe it's incredibly relevant to the Ant-Man movie, he remarked. The Ant-Man mantle is practically handed down from Hank to Scott and now to Cassie, who resembles the character more than the new Wasp despite not going by that name. So even if there isn't a Young Avengers, it's obvious that the Avengers are getting younger and leaning more toward the next generation, whether that's symbolically represented by Yelena Belova taking on her sister's heroic role as Black Widow or explicitly represented by Cassie Lang succeeding her father.
Future collaborations are still a possibility, though. That, in my opinion, is one of the themes that the younger generation brings up, and it would be fascinating to explore that with Cassie or any other new characters, like Kate Bishop, in the future, according to Broussard. "People like that, who have taken up the mantle and continue to fight the good fight and improve the world." Could Cassie Lang join forces with the MCU heroes from her fellow first-year class? Why not investigate what it means to carry on someone else's battle and deal with their legacy? The franchise has always tackled overarching themes in larger-scale films. It's been brewing for a while; all we need is another film with a similar concept to solidify it.
The movie Ant-Man and the Wasp: Quantumania will release on February 17, 2023.
About Post Author