Spider-Man fans have been buzzing with excitement since Spider-Man: Into the Spider-Verse introduced Miles Morales to the big screen. The character has since become a fan favorite, with many hoping for his live-action debut. It seems that the wait may soon be over, as Spider-Man producer Amy Pascal recently teased that Miles Morales will be making his live-action debut in the coming years.
In an interview with Empire Magazine, Pascal revealed that fans will have to wait a couple of years for Miles Morales' live-action debut. While the exact details of Miles' live-action debut are unknown, it's possible that the character could appear in the Marvel Cinematic Universe (MCU) after the completion of the Spider-Verse trilogy.
Miles Morales voice actor Shameik Moore has also expressed interest in playing the character in a live-action setting. Moore even claimed that everyone, including Tom Holland and Jamie Foxx, knows that he would be perfect for the role. However, whether or not he will be chosen to play the role will depend on how old the character will be in the live-action film.
While some speculate that the MCU will be Miles' first live-action appearance, others believe that Sony is exploring the possibility of a live-action solo movie centered around Miles Morales that would exist in a different universe similar to Tom Hardy's Venom films.
Given the success of Insomniac's Spider-Man game, which featured both Peter Parker and Miles Morales as web-slingers, it's clear that the formula of having two Spider-Men co-exist can work. Fans are excited to see where Miles Morales' live-action debut will take him and how his story will unfold on the big screen.
In the meantime, fans can look forward to Spider-Man: Across the Spider-Verse, set to premiere in theaters on June 2. This highly anticipated film will be the second installment of the Spider-Verse trilogy and is sure to leave fans wanting more.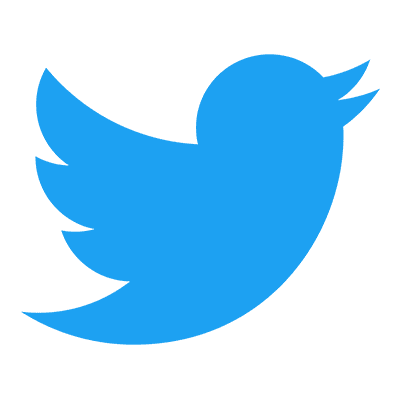 Follow us to get free & fast MCU Movies/Shows Leaks & News
About Post Author