Spider-Man fans may have a reason to get excited as rumors have been circulating about Tom Holland's potential appearance in the upcoming animated epic, Spider-Man: Across the Spider-Verse. While the film is set to feature dozens of Spider-Man variants, speculation has been rife about whether the MCU's Spider-Man will make an appearance in the sequel.
The rumors started back in 2021 when Holland himself expressed his love for the Spider-Verse franchise and said he would love to be in it. Since then, there have been various reports and teases suggesting that the actor may indeed feature in Across the Spider-Verse.
The latest tease comes from the film's producer, Amy Pascal, who hinted at Holland's involvement in the upcoming film. While she didn't confirm anything, Pascal did say that the actor loves the Spider-Verse movies, adding fuel to the speculation that he will make a cameo.
If Holland were to appear in Across the Spider-Verse, it would certainly make for an exciting addition to an already highly anticipated film. However, for now, it remains unknown whether the actor will be in the sequel or not.
Interestingly, a recent report from insider Daniel Richtman suggested that the film would reference "a certain event" that affected the Multiverse, possibly linking it to the events of Spider-Man: No Way Home. If this is the case, then Holland's appearance would make even more sense, and his presence in the film could play a significant role in the overall story.
Despite the many rumors and teases, fans will have to wait until the film's release on June 2 to find out whether Holland will make an appearance. However, with the level of excitement already building around Across the Spider-Verse, it's sure to be an epic sequel, whether the MCU's Spider-Man is involved or not.
The film's animator, Ere Santos, hinted that there will be many moments in the film that will make audiences wonder, "How the hell did they do that?" While Santos' comments could be referring to something other than Holland's cameo, a crossover between animated characters and live-action in the Spider-Verse sequel would certainly fit that description.
Overall, the potential for Tom Holland's appearance in Spider-Man: Across the Spider-Verse has fans buzzing with excitement. While nothing is confirmed yet, the many teases and rumors suggest that the actor's presence in the film would be a significant addition to an already impressive cast of Spider-Man variants.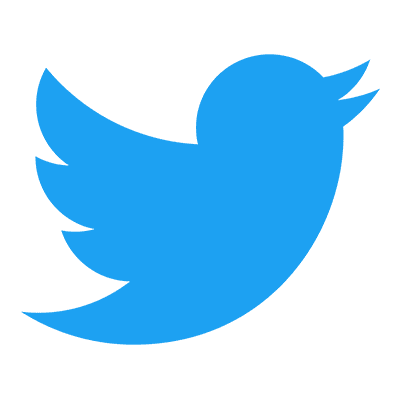 Follow us to get free & fast MCU Movies/Shows Leaks & News
About Post Author