Michael Douglas was candid during the press conference for Ant-Man and the Wasp: Quantumania on Tuesday while discussing how engrossing the Ant-Man movies are for viewers. Since the outset, Douglas has been a part of the Ant-Man crew. Additionally, he has appeared in other Marvel productions including Endgame. Since his debut appearance in the Marvel Cinematic Universe a little more than eight years ago, Douglas' involvement in a significant film like Ant-Man has given him a fresh outlook.
Michael Douglas has been an actor for a very long time. Prior to Ant-Man, the movies he appeared in were often seen by older audiences because they were R-rated or dealt with more mature subjects. He discovers that Ant-Man alludes to a broader familial aspect when it comes to entering the MCU.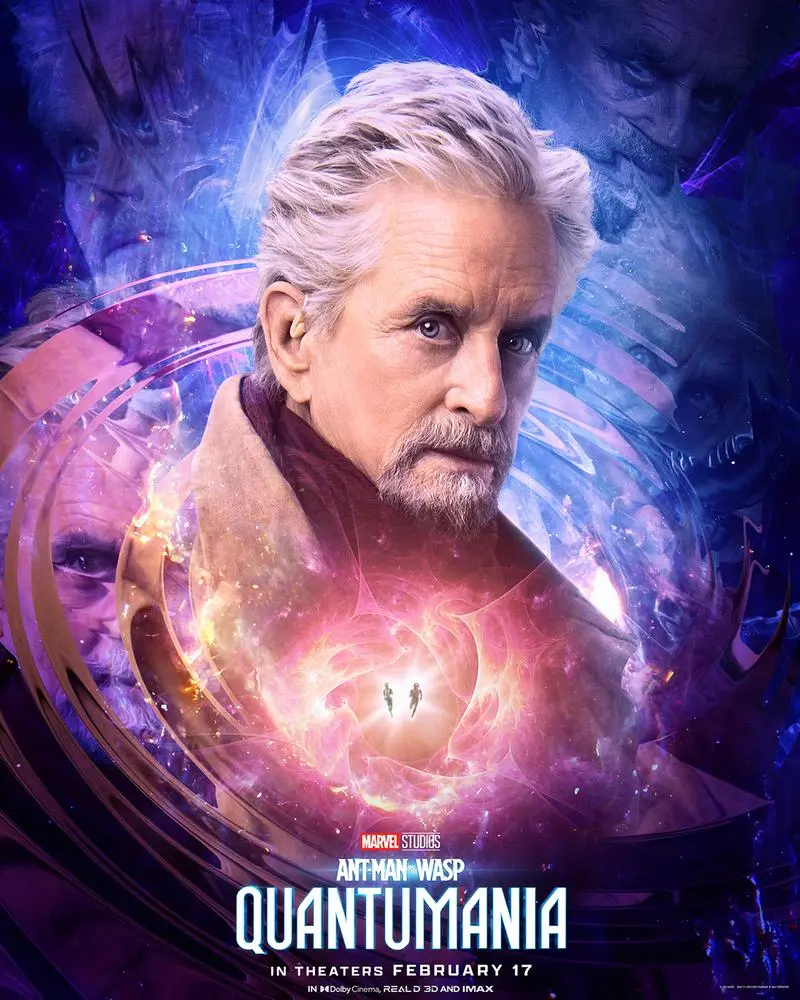 "It brings the vulnerability to these superpower carriages that we see in a lot of Marvel films – there's a certain vulnerability and a sense of humor that exists. This is very enjoyable for me as I'm learning more today about the whole experience than I've known."
Douglas goes on to remark that it has a playful aspect to it and appeals to people of all ages.
"Someone like myself, who's more closely referenced to R-Rated movies, this has really been a pleasure to have younger kids coming up and enjoying it and seeing what's going on."
Scott Lang (Paul Rudd) and Hope van Dyne (Evangeline Lilly), two superhero companions, are back to continue their journeys as Ant-Man and the Wasp. Together with Scott's daughter Cassie Lang (Kathryn Newton), Hope's parents Janet van Dyne (Michelle Pfeiffer) and Hank Pym (Michael Douglas), and Cassie Lang, Scott's daughter, the family finds itself exploring the Quantum Realm, interacting with strange new creatures, and setting out on an adventure that will push them beyond the limits of what they thought possible.
On 17th Feb Ant-Man and the Wasp: Quantumania will release in theatres .
About Post Author