The entertainment industry has always been a breeding ground for controversies and debates, and the Marvel Cinematic Universe (MCU) is no exception. Recently, director James Gunn made headlines for shutting down a racist comment from a fan about the casting of Chukwudi Iwuji as the High Evolutionary in Guardians of the Galaxy Vol. 3.
Gunn is no stranger to speaking his mind and standing up for his colleagues. When the fan posted a comment about Iwuji being "another white guy they made into a black guy," Gunn responded with a powerful rebuttal, stating that he chose the best actor for the role and did not care about Iwuji's race. He also urged the fan to move away from their racist remarks and pointed out that the character is often depicted as purple in color.
Unfortunately, this is not the first time that Iwuji's casting has brought out the worst in certain segments of the MCU fandom. In December 2022, Gunn had to address another fan who complained about the villain's race being switched. Gunn reiterated that Iwuji was the best actor he had ever worked with and that his race had zero to do with the casting decision.
The fact that Gunn had to repeatedly address racist comments about Iwuji's casting highlights the ongoing problem of racism in the entertainment industry. Actors from marginalized communities often face discrimination and lack of opportunities because of their race, ethnicity, gender, or sexual orientation. The MCU has made strides in recent years to be more inclusive and diverse, but it is clear that there is still a long way to go.
It is heartening to see Gunn standing up for his colleagues and refusing to tolerate racism in his work. As fans eagerly await the release of Guardians of the Galaxy Vol. 3, it is important to remember that diversity and inclusivity are essential for a thriving entertainment industry. Casting decisions should be based on talent, not on race, and fans who cannot accept this should re-evaluate their priorities.
In the end, the success of the MCU is not based on the color of its characters, but on the stories they tell and the talented individuals who bring them to life. Chukwudi Iwuji's casting as the High Evolutionary is an exciting addition to the MCU, and we can't wait to see what he brings to the big screen. May 5th can't come soon enough.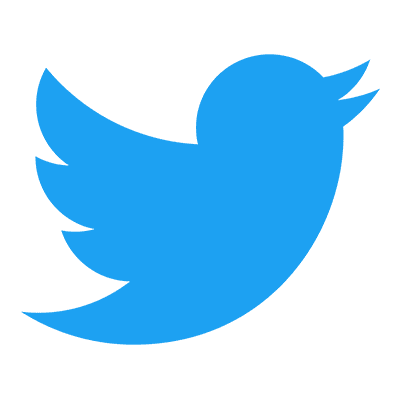 Follow us to get free & fast MCU Movies/Shows Leaks & News
About Post Author