Jon Bernthal's return to the role of Frank Castle, also known as the Punisher, has been announced, and fans are eagerly anticipating his appearance in Daredevil: Born Again in 2024. Bernthal first appeared as the character in Daredevil's second season and went on to have his own spin-off show on Netflix.
The Punisher is one of Marvel's most violent characters, leaving a trail of carnage and blood wherever he goes. However, the dynamic between him and Daredevil, played by Charlie Cox, is a highlight of the show for many fans. The two characters have very different morals, with Daredevil being staunchly anti-killing and the Punisher being a vigilante who takes the law into his own hands.
Bernthal's return to the role feels like a full circle moment, and fans are excited to see more of the duo's often-aligned goals and their engaging dynamic. The news of Bernthal's return was met with widespread excitement from fans, with many taking to social media to express their joy.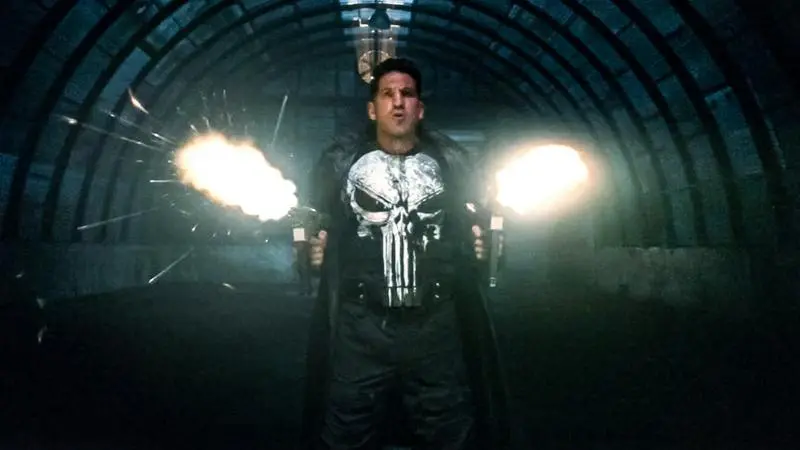 Bernthal himself reacted to the news on Instagram, sharing a captionless post with a photo of what appears to be a behind-the-scenes still from the final scene of Netflix's The Punisher. In the photo, Frank Castle is decked out in his signature skull and guns, with anger evident in his expression. Bernthal's co-star Krysten Ritter (Jessica Jones) showed her support with a simple fire emoji.
While the news of Bernthal's return has thrilled fans, there is some disappointment that co-stars Deborah Ann Woll (Karen Page) and Elden Henson (Foggy Nelson) will not be returning for the new show. However, it will be helpful for fans to have at least one positive relationship carryover from the original show to the new one.
Daredevil: Born Again is set to premiere on Disney+ in the spring of 2024, and fans can't wait to see what role the Punisher will play in the story. With Bernthal's return to the role, it's sure to be an exciting and action-packed addition to the Marvel Cinematic Universe.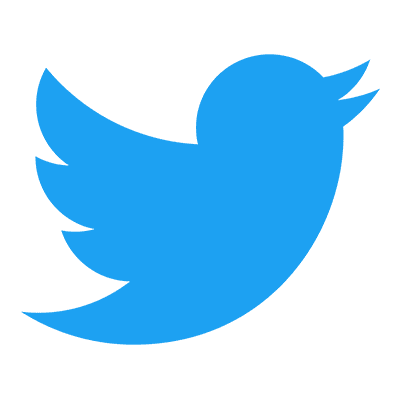 Follow us to get free & fast MCU Movies/Shows Leaks & News
About Post Author