Marvel fans have reason to be excited as reports emerge that Thor 5 is in development at Marvel Studios. However, this news comes with a twist: it appears that former director Taika Waititi will not be returning for this installment. Instead, the search is on for a new director to sit in the director's chair for the fifth installment of the popular franchise.
Waititi has been a linchpin in the success of the Thor franchise, having directed Thor: Ragnarok and co-written Thor: Love and Thunder. The change in director for Thor 5 will no doubt be a major adjustment for fans of the films, who have come to expect Waititi's distinct style and humor. However, this move also presents an opportunity for a fresh take on the franchise, with a new director bringing their own vision to the project.
It remains to be seen who will take on the role of director for Thor 5, but this news is sure to spark speculation and anticipation among fans. With the Thor films being one of the most beloved parts of the Marvel Cinematic Universe, the pressure will be on the new director to deliver a movie that lives up to its predecessors. Regardless of who takes on the role, there's no doubt that Thor 5 will be a highly anticipated film in the ever-expanding MCU.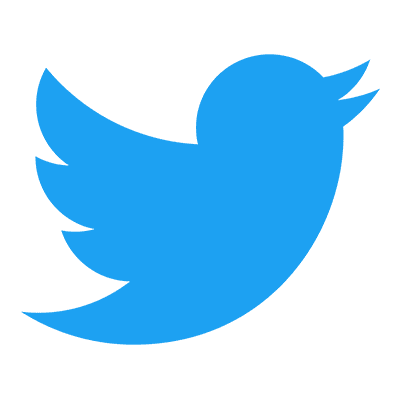 Follow us to get free & fast MCU Movies/Shows Leaks & News
About Post Author