Marvel fans around the world are excited to hear the news that Captain America 4 is coming soon. According to a report on Deadline, Marvel Studios and Disney are maintaining their release schedule for 2024. However, with Deadpool being delayed and taking the Captain America spot, what will fill the previously occupied Deadpool spot? It turns out, it's another Captain America movie. Originally scheduled for November of next year, Deadpool had a longer shoot and post-production planned. However, both Disney and Ryan Reynolds' company realized that the production was going smoothly and without many issues. As a result, Deadpool was moved forward to May, taking the spot originally slated for Captain America 4, which was set to release in July.
It is worth noting that plans can change and Captain America 4 could potentially be moved around. Therefore, fans should keep an eye on any announcements from Marvel Studios and Disney regarding the release date. However, Marvel likes to release its films in May, and this has become a tradition that fans have come to expect. The first week of May has become known as Marvel and Disney territory, and as of now, they have no other film slated for that date. Therefore, it seems likely that Captain America 4 will be moved back up to the May spot, assuming everything goes according to plan.
The film has been in post-production since July, suggesting that it is likely shaping up to be a decent film. However, it's unclear if any reshoots were necessary. Marvel has recently been known to rely heavily on CGI in post-production, which some view as a concerning trend. Nonetheless, fans are eagerly waiting to see the return of Captain America, and with a new film coming soon, they can't wait to see what's in store for the beloved character.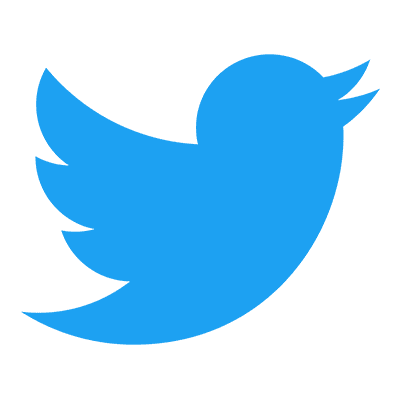 Follow us to get free & fast MCU Movies/Shows Leaks & News
About Post Author