A fresh source claims that the release date for Loki Season 2 has just become a little more certain. Before the year is through, Tom Hiddleston's God of Mischief will return for more Marvel Cinematic Universe fun on Disney+, though the specific date of release is yet unknown. The series was supposed to premiere this summer, but with the newly claimed "major correction" coming from Marvel Studios over its content, the release dates of several streaming shows are still up in the air. Despite all of this, Marvel has gradually begun to turn on the Loki marketing engine, with the release of promotional materials for the show.
The Reported Premiere Date for Loki Season 2
According to recent information, Loki Season 2 is aiming for a late Summer premiere rather than the hazy Summer 2023 time period Marvel Studios originally provided the show at San Diego Comic-Con 2022. Loki's anticipated launch date has moved to August or September as Bespin Bulletin was the first to reveal that the sequel season is aiming for a release "far later in the Summer." Disney and Marvel Studios have not yet officially announced this change. The site said that they had heard Ahsoka, a Star Wars series, will debut after Loki Season 2 and Secret Invasion, both produced by Marvel Studios. With the first Ahsoka teaser debuting at Star Wars Celebration in April, a Fall 2023 release for the Star Wars game becomes more plausible.
Although this information does not provide a specific release date, it does help to reduce the window of possible Loki releases. With this knowledge, one must consult their calendar and crystal ball to determine a new anticipated release date. Six episodes will make up Loki Season 2, while Disney reportedly has Ahsoka in the works at a later date in the year (and potentially another Star Wars project in Skeleton Crew). So, it seems like they would want to release Tom Hiddleston's streaming effort sooner rather than later. Loki could be able to take over She-Hulk: Attorney at Law's third-week August slot based on historical precedence. The six-week run would begin on Wednesday, August 16, and end on Wednesday, September 20. This would give Disney's Star Wars series plenty of time to finish the remainder of the year.
Although Loki Season 2 hasn't yet received an official release date, it is anticipated to air this summer on Disney+.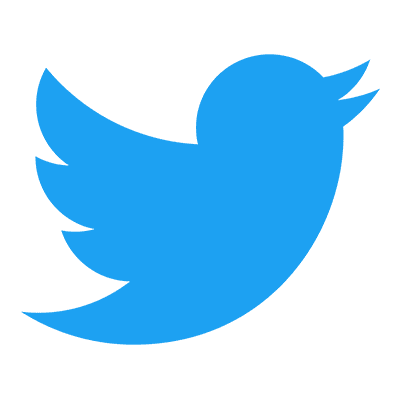 Follow us to get free & fast MCU Movies/Shows Leaks & News
About Post Author