Jon Bernthal is set to reprise his role as Frank Castle, also known as the Punisher, in Marvel Studios' upcoming Disney+ series, Daredevil: Born Again. The news was reported by The Hollywood Reporter, though it has not been officially confirmed by Disney or Marvel.
The Punisher's return to the MCU is not entirely unexpected. Rumors of Bernthal's return began circulating in September 2022, with reports suggesting that the character would appear in the upcoming Daredevil project. The character's last appearance was in the second season of his Netflix series back in 2019.
However, there was some uncertainty about whether Bernthal would return to the role. In a previous interview, the actor stated that the character would need to be "at a specific level of darkness" for him to reprise the role. But it seems that Marvel Studios has met his criteria.
With an impressive 18 episodes, Daredevil: Born Again is set to debut in Spring 2024, with production beginning later this month in New York. While no details have been confirmed about the show's storyline, it is likely that it will center around the differing moral codes of Frank Castle and Matt Murdock, as well as their approaches to fighting crime.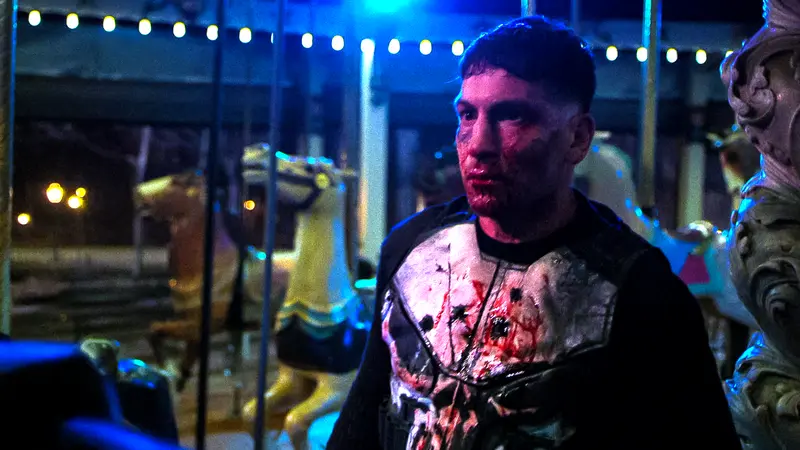 Despite the Punisher's return, fans may not be able to expect a tone similar to Netflix's Daredevil series. According to Vincent D'Onofrio, who played Wilson Fisk (aka Kingpin) in the original show, the Disney+ reboot will be "very different than the Netflix show." Even Charlie Cox, who played the titular hero, doesn't know what to expect, though he is confident that "it absolutely can work."
While Bernthal's return is exciting news for fans of the character, there are a few original Netflix actors that audiences should not expect to see in Daredevil: Born Again. Deborah Ann Woll's Karen Page and Elden Henson's Foggy Nelson are two characters that will likely not appear in the upcoming show.
In any case, Bernthal's return is sure to please fans of the Punisher character, and his inclusion in Daredevil: Born Again is a welcome addition to the MCU's growing list of Disney+ shows. As more information becomes available about the series, fans will undoubtedly be eager to learn more about what's in store for Frank Castle in the MCU.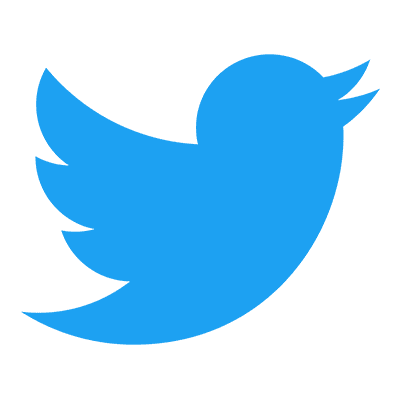 Follow us to get free & fast MCU Movies/Shows Leaks & News
About Post Author