Hey Marvel Fans! Do you know what Marvel is planning for the future ?
Well, I'm here to tell you all about it 😉 .
Do you wanna experience Avengers again? What about seeing your fav Tony Stark –Iron Man again on the screen ? Oh! You're excited? Well I'm excited too. When I got the secret.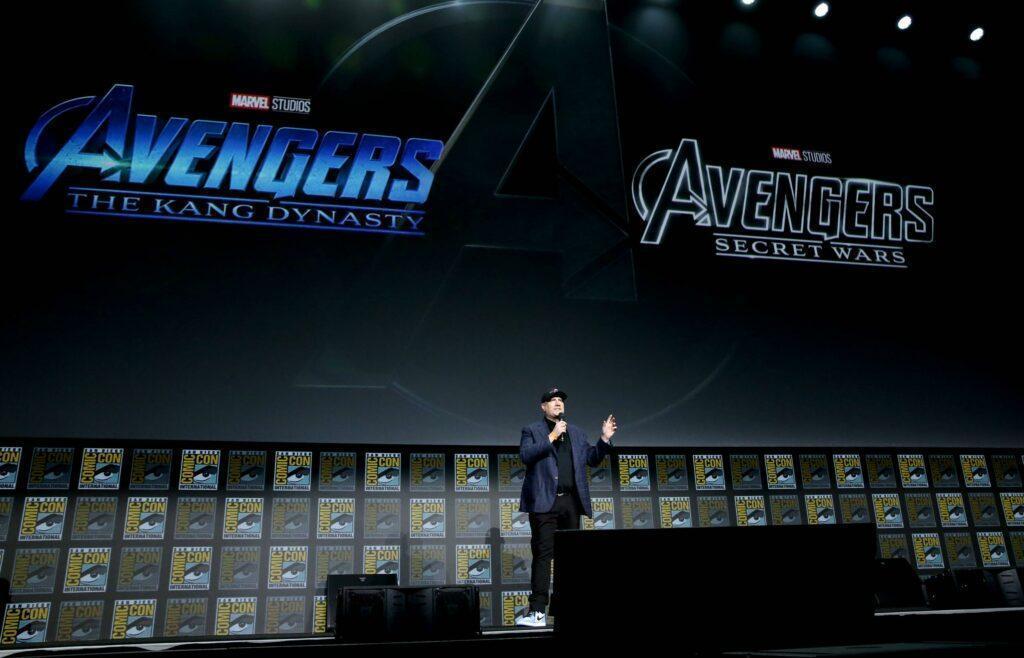 So, the secret is that Marvel copyrighted the trademark name for the new upcoming movies. Which are "AVENGERS: THE KANG DYNASTY" and the other one is "AVENGERS: SECRET WARS".
Well from the title of the movie "AVENGERS: THE KANG DYNASTY" you come to know about the story of the movie where Marvel will show Kang as a super villain. Like they did with Thanos.
And on the other hand , in the movie "AVENGERS: SECRET WARS" you will see your favorite (also mine) superhero Tony Stark – Iron Man. So be prepared for the amazing movie by Marvel Cinematic Universe. And don't forget to follow us on twitter so you will never miss any post.

Overview :
Marvel Cinematic Universe
AVENGERS: THE KANG DYNASTY
AVENGERS: SECRET WARS
About Post Author