After a protracted absence, Marvel's cosmic superheroes are back in Guardians of the Galaxy Vol. 3, the third entry in their solo film series. The team's adversary this time is the High Evolutionary, who is among their most hazardous opponents to date. However, Rocket Raccoon is the real star of the show as we finally learn more about his past and discover what makes him such a wisecracking, gun-toting animal.
The Guardians are shown stationed on Knowhere at the start of the movie, where they had been residing ever since Thor: Love and Thunder. A formidable artificial entity made by the Sovereign named Adam Warlock attacks Rocket in the Orgosphere, where the plot soon turns. The remainder of the squad then sets off on a mission to save Rocket, which results in a number of suspenseful and moving scenes as we discover more about the character's backstory.
Rocket's background story is revealed throughout the movie, including his stint as an animal test subject and his relationship with other captive animals. These scenes are heartbreaking and demonstrate how pointless the creatures are to the High Evolutionary, who wants to use eugenics to build the ideal society. One of the most violent moments in the franchise to date is the resultant fight between Rocket and the bad guy.
Guardians of the Galaxy Vol. 3 isn't entirely filled with sadness and sorrow, though. In line with what we've come to expect from the series, the movie is jam-packed with action and humour. There are numerous amazing set pieces, such as fights with the monster creations of the High Evolutionary, and a variety of entertaining appearances, such as Nathan Fillion as an orgosentry and Sylvester Stallone as the Ravager.
With Star-Lord returning to Earth, Gamora rejoining the Ravagers, Mantis departing with the Abilisks, and Nebula raising the rescued children with Drax, the Guardians likewise broke up amicably but with much of emotion. The new Guardians, which also include a huge Groot, Kraglin, Adam Warlock, Cosmo, Phyla-Vell, and Blurp, are led by Rocket. The last hint suggests that Star-Lord will appear again.
All things considered, Guardians of the Galaxy Vol. 3 is a fitting end to what is likely the first Guardians trilogy. It features all the action, humour, and passion that fans have come to expect from the series. It's a return to form for the MCU, even though the storyline can feel a little jumbled at times and some characters don't have enough to do. You won't be let down if you're a Guardians of the Galaxy fan.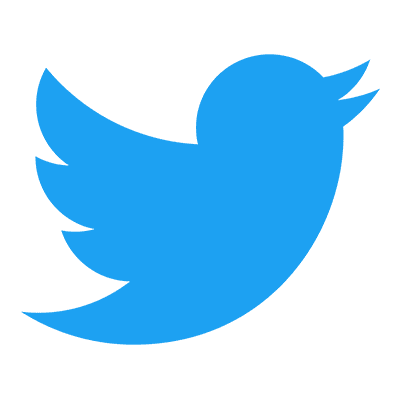 Follow us to get free & fast MCU Movies/Shows Leaks & News
About Post Author