Marvel's Secret Invasion's third episode, "Betrayed," finally finds some sort of narrative continuity and drive in its main storyline, but the programme as a whole continues to seem aimless and unevenly produced. Secret Invasion has found itself in a bind after two episodes of uninspired action thrown at the wall to see what sticks. Marvel chose to have Secret Invasion pick up the pace right away rather than spending time initially setting up the plot, the characters, or the themes in an apparent effort to avoid viewers finding the first two episodes tedious. In "Betrayed," Secret Invasion is halfway through its run and is just now truly kicking off its main plot. The bigger concerns and dissonance inherent to these decisions are brought to light.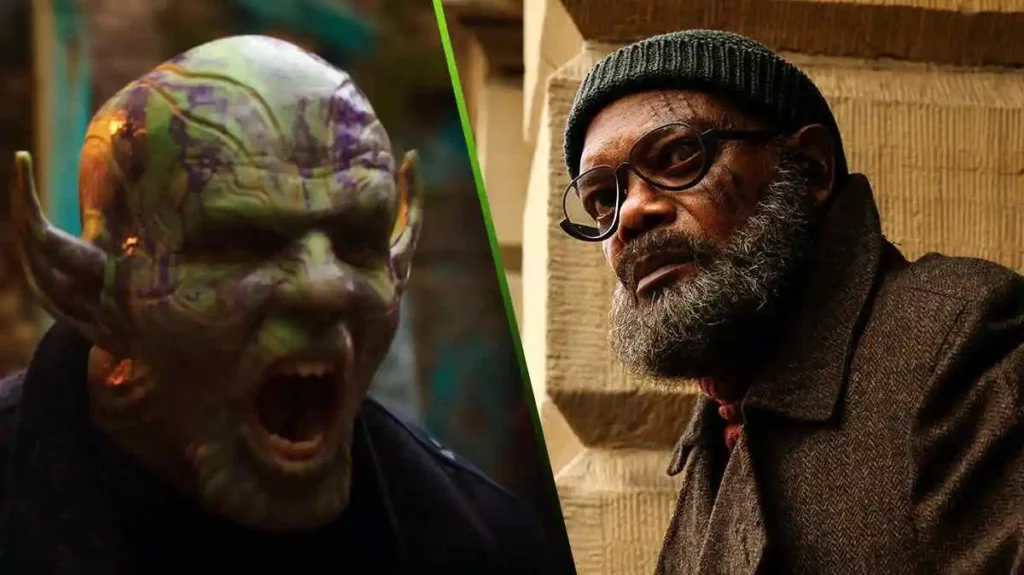 As its talented ensemble does their best to make meals out of scraps, Secret Invasion's performances remain its shining moments. Kingsley Ben-Adir gives a very intimidating and creative portrayal as the adversary. In her character, which is emotionally conflicted, Emilia Clarke does really complex and subtle work. The one-two punch of Samuel L. Jackson and Ben Mendelsohn, who get to share some true one-on-one screen time here, is the real star of this episode, though, allowing both their individual performances and their on-screen relationship to truly shine. Even when the performances are strong, Secret Invasion frequently leaves them feeling aimless. The great revelation from the previous episode has a past, which is revealed in "Betrayed"'s opening flashback sequence: Nick Fury's wife is a Skrull. In this flashback, it is revealed how the two originally started dating in 1998.It's a fantastic chance for the show to explore Jackson's performance in a whole new way and to give Fury a completely new personality, but Secret Invasion doesn't achieve either of those things. Instead, the discourse in the flashbacks is dominated by the two individuals debating whether or not their connection is logistically lawful. Secret Invasion chooses to spend full minutes of screen time debating the reasons why it's actually OK for Nick Fury to have a girlfriend rather than embracing emotion or emphasising performance.
It's a horrible loss of a wonderful chance, and it speaks poorly of the entire series. Although Ali Selim is doing a decent job as director, Secret Invasion as a whole leaves him feeling lost in the bushes, just like the actors do. For instance, "Betrayed" opens with a tense meeting between two major characters in the story, Talos (Ben Mendelsohn) and Gravik (Kingsley Ben-Adir), which should, in theory, make the most of Secret Invasion's genre influences and high-concept hook. The two are sitting in a crowded café when it becomes apparent that Gravik has the upper hand because every customer around is actually a Skrull working for Gravik. On paper, there is a logical progression of stress and stakes driven by paranoia. However, in practise, the disclosure falls flat since the scene's visual language and editing never actually made the customers a perceptible part of it. Since Mendelsohn and Ben-Adir were quite plainly filmed alone for the most of the sequence, the surprise appears rushed and ill-prepared. What ought to have been a straightforward clincher of a moment for Secret Invasion but comes off as awkward and lifeless.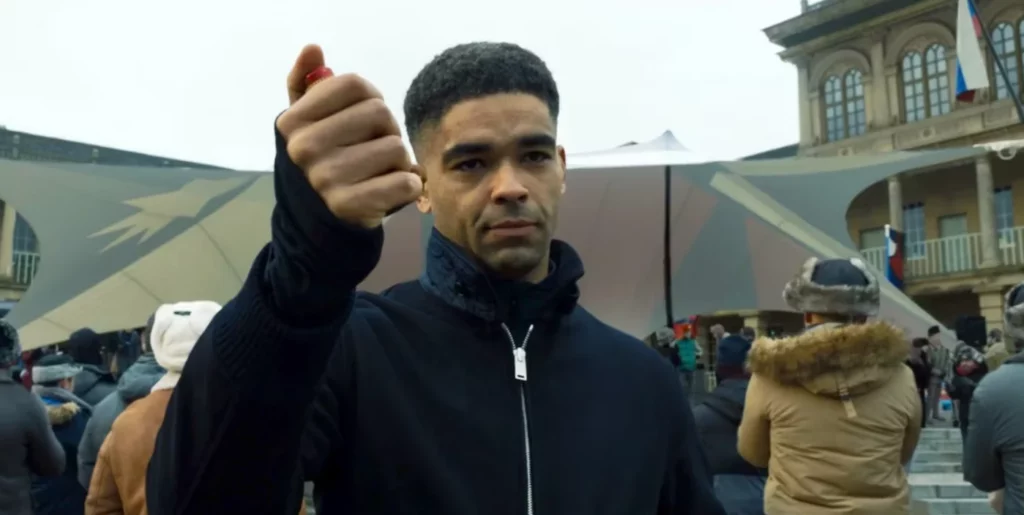 This relates to the series' overall tone, which is a bigger concern. The MCU programme Secret Invasion has been obviously stylised to be "darker, grittier." There is a lot of lip service given to important political issues, there is occasionally deadly action, and major characters are abruptly murdered off. However, this comes out as parody rather than something with earned and genuine seriousness. Secret Invasion feels like a thin replica of other films and television shows whose grounded tone originates legitimately from the very bones of their storytelling and cinematic artistry, much like the Skrulls at the centre of its tale. It doesn't in Secret Invasion. Halfway through its run, Secret Invasion is still having trouble establishing its own personality as well as dealing with the effects of previous episodes' bad creative decisions. Its propensity for telling rather than showing, the persistent mismatch between its ostensibly high stakes and its endlessly small-scale visuals, and its failure to adequately support its fantastic ensemble of performers who consistently provide grade-A work combine for an unpleasant viewing experience. Secret Invasion has some very wonderful parts, but the show hasn't yet figured out how to get out of its own way.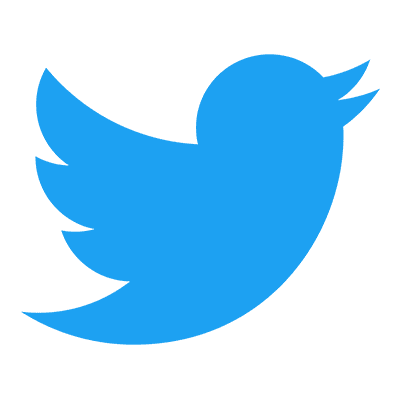 Follow us to get free & fast MCU Movies/Shows Leaks & News
About Post Author