This week, surprising reports surfaced that Robert Downey Jr., known for his portrayal of Tony Stark/Iron Man, was spotted on the set of Captain America 4 during the final week of shooting. While initial reports were met with skepticism, more reliable sources have since come forward to confirm the actor's presence.
Although the true scope of Downey Jr.'s involvement remains secret, rumor suggests that it may be a flashback sequence with Thunderbolt Ross or a dialogue with Sam Wilson. It is crucial to note that this does not indicate a permanent return for Downey Jr.'s character in the Marvel Cinematic Universe. While there have been discussions about his probable presence in Secret Wars, it presently looks doubtful. However, considering the plausibility of the universe narrative, many remain hoping for a surprise Iron Man entrance in Captain America 4.
As rumors come out about a potential set image that may surface shortly, interest increases for additional insights into this unexpected event. Exciting days lay ahead for Marvel aficionados as they anxiously await further information and unexpected surprises from the highly anticipated Captain America 4.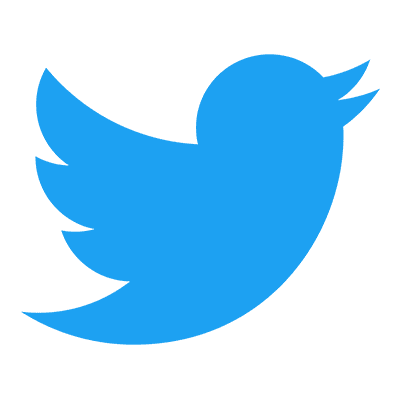 Follow us to get free & fast MCU Movies/Shows Leaks & News
About Post Author