Rober Downey Jr., who plays Iron Man, allegedly visited the Captain America: Brave New World set. A security guard at the Captain America movie set admitted that Downey Jr. had gone there, according to Nawar Shora's LinkedIn post. In addition, he claimed to have observed many "supercars" being driven about. The White House and the area around my office are being used for Captain America 4 filming. I eventually questioned one of the security personnel about it when I was out running a brief errand when I observed all the lights and equipment," Shora stated. He was quite chatty and friendly, saying that Robert Downey Jr. had been there the night before and that they had been riding in various super vehicles. Anthony Mackie will once again assume the role of Captain America in the fourth part of the Captain America series, Captain America: Brave New World, which is currently being filmed in Washington, DC.
The events of The Falcon and the Winter Soldier are continued in this movie. The programme, which premieres in the spring of 2021, follows Mackie's Sam Wilson as he copes with Steve Rogers' absence and must embrace his new duty as Captain America. The Falcon and the Winter Soldier's Bucky Barnes, played by Sebastian Stan, is rumoured to make a reappearance in the next movie. He will also be a leading man in the forthcoming Thunderbolts.
In the Downey Jr.-hosted Downey's Dream Cars series, the actor works with a team of experts to restore vintage vehicles and make them more ecologically friendly. However, given that Robert Downey Jr.'s car-themed programme debuted before Captain America 4 was even in development, it seems unlikely that his rumoured visit on the Captain America 4 set had anything to do with it. Robert Downey Jr. might make an appearance in the movie because the multiverse is a major theme in the most recent chapter of the MCU. It's unlikely that RDJ would play Iron Man again since it wouldn't make sense for Marvel to bring the character back from the dead. But it's not impossible for him to appear in a flashback or portray a different version of himself.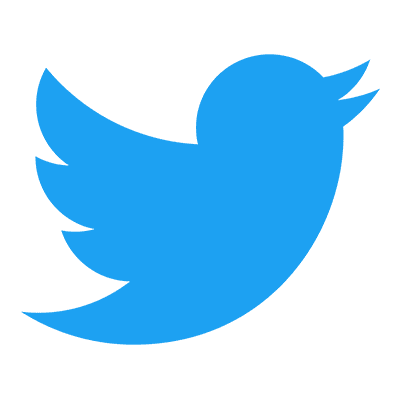 Follow us to get free & fast MCU Movies/Shows Leaks & News
About Post Author