Marvel Studios may incorporate some of the most terrifying scenes from Marvel Comics featuring the Hulk into the Marvel Cinematic Universe (MCU) through a project called World War Hulk. Bruce Banner, who first appeared in the 2008 film The Incredible Hulk and has undergone significant changes over time, remains one of the longest-running characters in the MCU. Recent rumors suggest that Marvel Studios may be developing a World War Hulk project, where the Hulk will revert to his savage and brutal form seen in the MCU's early days, potentially bringing some eerie Marvel Comics moments to life in the live-action MCU.
Initially, in the MCU, the Hulk was depicted as a destructive entity with a singular goal of causing destruction. However, in Avengers: Endgame, Bruce Banner and the Hulk combined to form Smart Hulk, which was further explored in the show She-Hulk: Attorney at Law. Despite the significance of Smart Hulk, some viewers are anticipating the return of the Hulk's unrestrained anger, which they believe has not been portrayed adequately in recent MCU works. A World War Hulk installment in the MCU could potentially address this, resulting in a genuine horror film in Marvel Studios' superhero series.
The MCU hasn't even released one of the greatest hints about a prospective World War Hulk project. A dramatic and explosive fight between the Hulk and the Sentry, a nearly all-powerful character who is rumored to make his appearance in Phase 5's Thunderbolts, concludes Marvel Comics' World War Hulk. It would be amazing to see World War Hulk on the big screen as it is one of Marvel Comics' most long and memorable tales and has practically all of Marvel's heroes as targets in the Hulk's assault on Earth. The final component required to complete this scenario would be Sentry's prospective debut in Thunderbolts.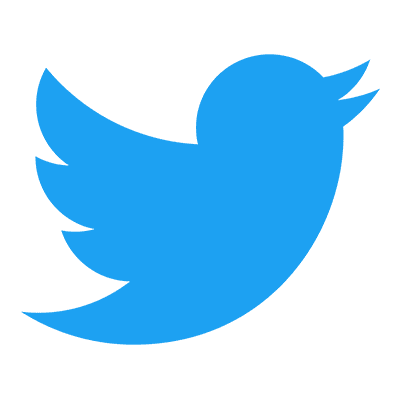 Follow us to get free & fast MCU Movies/Shows Leaks & News
About Post Author