Avengers: The Kang Dynasty, a movie that is purportedly in the works by Marvel Studios, will reportedly be equally important to audiences as Avengers: Infinity War. According to reports, the movie has a lot of intrusions that end up destroying an entire world. In addition, there are rumors going around that four important characters from the Marvel Cinematic Universe (MCU) may pass away. Insiders may have learned this information based on practical concerns and what has already been divulged, even if these character deaths are still only rumors.
Hank and Janet, also known as Wasp, who have been the topic of debates about their futures for some time, are among the characters that are rumored to die. Due to concerns about box office performance, Scott Lang, better known as Ant-Man, may face the end of his franchise. Thor is the subject of the most major rumor, with Marvel allegedly considering killing off the character to free up Chris Hemsworth, who has voiced concerns about the future of the Thor series. If these prospective character deaths occur, it could be a brave choice to introduce the Kang Dynasty plot.
Even while it's still unclear whether these character deaths actually happened, there is some evidence that points to the likelihood. It's possible that the original idea for Ant-Man and the Wasp: Quantumania contained the death of a sizable section of the characters, according to reports of reshoots changing the finale. Hemsworth's desire to look into other movie options and remarks about leaving Thor behind further add to the rumors. The Kang Dynasty plot may have a greater sense of stakes and repercussions if these individuals were to pass away, emphasizing the ongoing bond that fans have with the MCU's most adored characters.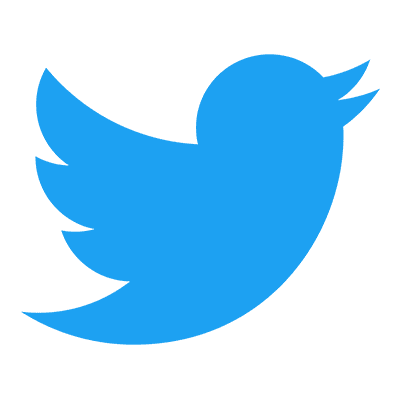 Follow us to get free & fast MCU Movies/Shows Leaks & News
About Post Author