Sandman actor Thomas Haden Church recently disclosed that he heard rumours that Sam Raimi and Tobey Maguire were working on Spider-Man 4. "There has always been some sort of…I've heard rumors…that Sam Raimi was planning another Spider-Man film with Tobey Maguire, and if that occurs, I'd definitely advocate for at least a cameo," Church said in an interview. Church first debuted in Raimi's Spider-Man 3 (2007) as Flint Marko/Sandman opposite Maguire's Peter Parker/Spider-Man, acting as the film's principal nemesis. In 2021's Spider-Man: No Way Home, he returns to voice the CG-created Sandman, with old video of Church from Spider-Man 3 repurposed for the parts in which Sandman is presented as human.
Church has previously shown interest in reprising his Sandman character in a future Spider-Man film."We had a whole story involving his daughter, for No Way Home," Church stated in March.And it was just clipped.There was simply too much going on."The actor went on to say that he has discussed bringing back Sandman for a future MCU film with both Spider-Man producer Amy Pascal and Marvel Studios CEO Kevin Feige."A discussion has taken place about his returning and maybe picking up a more satisfying plot.You know what I mean?"With Flint and returning to human form," he teased, adding that even if Flint was "cured" in No Way Home, he's still "not human."
J.K. Simmons, who plays J. Jonah Jameson in the Marvel Multiverse, is another actor from Raimi's Spider-Man trilogy and No Way Home who is interested in returning for Spider-Man 4. "Absolutely. In January 2023, he stated, "I would do anything Sam Raimi approached me with." "I mean, almost anything." Despite the words of Church and Simmons, Sony and Marvel have not officially announced a fourth Maguire-led Spider-Man picture. In actuality, Raimi revealed in May 2022 that he "currently [doesn't] have any plans to make Spider-Man 4" and that he hasn't "pursued" the sequel, implying that the rumour Church has heard may not be true.
However, Marvel Studios is collaborating with Sony on a fourth MCU-set Spider-Man picture, which will reintroduce Tom Holland as the fan-favorite Webslinger. While narrative specifics for Spider-Man 4 are unknown, rumours say that the impending sequel will deal with the fallout from the upcoming Disney+ series Daredevil: Born Again, which stars Vincent D'Onofrio as Kingpin and Charlie Cox as Man Without Fear. In the 2021 film Spider-Man: No Way Home, Cox's Daredevil met Holland's Spider-Man in their civilian personas of Matt Murdock and Peter Parker.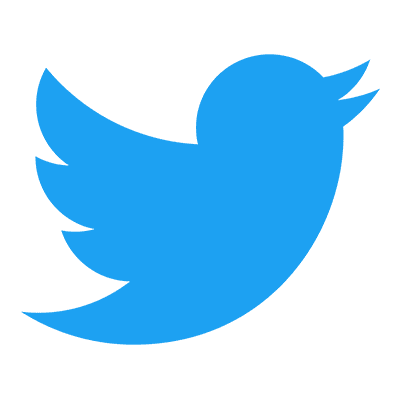 Follow us to get free & fast MCU Movies/Shows Leaks & News
About Post Author