Russell Crowe, the renowned Academy Award-winning actor, has been busy promoting his latest film, The Pope's Exorcist, but has been fielding questions about his previous works, including his Marvel Cinematic Universe debut in Thor: Love and Thunder. In the movie's post-credit scene, Crowe's character Zeus is seen wanting his son Hercules, played by Brett Goldstein, to remind humans of their power, leaving fans speculating about the potential for more stories about the gods in the future. However, the actor has recently shared on the Happy Sad Confused podcast that he hasn't heard anything about his character's return to the Marvel Cinematic Universe.
Despite the uncertainty, Crowe had nothing but positive things to say about his experience working on Thor: Love and Thunder with director Taika Waititi and co-star Chris Hemsworth. He praised Waititi's creativity and humor, and Hemsworth's acting skills and comedic timing. He also shed some light on the reality of movie sets, revealing that the grandeur of what audiences see on the big screen is often quite different from what actors experience on set.
While Crowe may not be reprising his role as Zeus anytime soon, the actor recently expressed his feelings about the upcoming Gladiator sequel. Crowe starred in the original 2000 film as Maximus Decimus Meridius, a former Roman general who seeks revenge against the corrupt Emperor who murdered his family. The sequel, which is currently in the works with Paul Mescal and Denzel Washington, will not feature Crowe. However, the actor revealed that he is "slightly jealous" of the new movie's cast and acknowledged the lasting impact that Gladiator has had on his life and career.
Overall, Crowe's recent interviews have given fans some insights into his experiences working on two of his most notable projects. While he may not be returning to the Marvel Cinematic Universe or the world of Gladiator, fans can still enjoy his performances in both films and his future projects.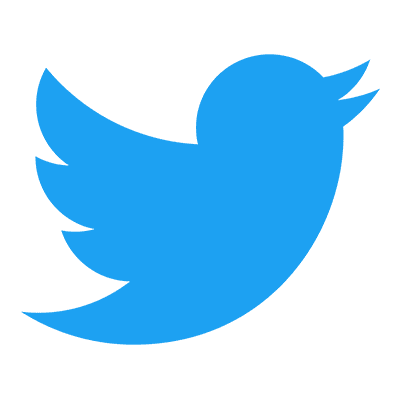 Follow us to get free & fast MCU Movies/Shows Leaks & News
About Post Author