One of the first projects Coogler developed as part of the deal was Black Panther: Wakanda Forever, the highly anticipated sequel to Black Panther. However, Coogler has also been working on several other projects spinning out of the Black Panther franchise, including a series believed to star Danai Gurira as Okoye, as well as a project being called The Golden City.
While no release dates have been announced for these projects, some intriguing rumors have started to emerge about The Golden City. There is a rumour that the idea is being turned into an animated television series. The Golden City is unmistakably an allusion to Birnin Zana, the capital of Wakanda, even if it is unclear what the series will be about.
If The Golden City does turn out to be an animated series, it could offer Marvel Studios the opportunity to tell more of Wakanda's history without having to create multiple extravagant sets. An animated series could also potentially allow for more creative freedom in exploring the world of Wakanda.
However, the status of Marvel Studios' animated projects within the MCU canon is still somewhat unclear. At this point, only the events of What If…? have been confirmed to be canon, though they take place in the multiverse rather than the "Sacred Timeline" where other MCU projects are set. If The Golden City is confirmed to be canon, it would be the first animated series set in the Sacred Timeline.
Overall, there is still much to learn about The Golden City and Coogler's other projects in development. But with Coogler's track record of success and the immense popularity of the Black Panther franchise, fans are eagerly anticipating what Marvel Studios has in store for the future of Wakanda.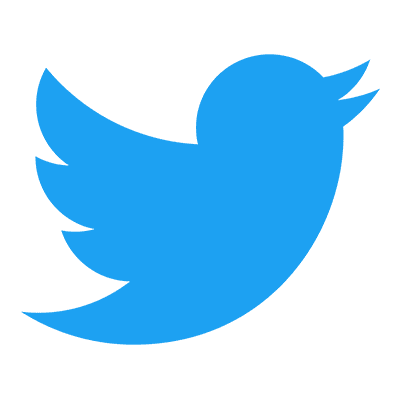 Follow us to get free & fast MCU Movies/Shows Leaks & News
About Post Author