This Halloween, SAG-AFTRA has banned its actors from donning specific costumes. However, the organisation has now amended its policies in response to criticism from public figures such as Ryan Reynolds from Deadpool. According to sources, in compliance with SAG-AFTRA's stringent restrictions, striking actors are anticipated to don generic costumes for Halloween. Actors are forced to settle with generic costume ideas like "ghost," "zombie," or "spider" as the guild already issued regulations banning them from dressing like particular characters while they are on strike. The purpose of the restrictions is to stop performers from inadvertently endorsing the material of a company that has been the subject of protests. Examples of such content include Barbie, Wednesday Addams, and the now-Disney-owned Marvel characters.
Since then, celebrities and business insiders have taken offence at the news, calling it absurd. The star of Deadpool, Ryan Reynolds, made light of the regulations, expressing annoyance that his daughter would have to don something extremely ordinary for Halloween. "I can't wait to yell "scab" at my eight-year-old all night long. She needs to study even though she isn't a member of the union," he stated in a post on X (previously Twitter). In an Instagram Story, singer-songwriter Mandy Moore also criticised the SAG-AFTRA, asking, "Is this a joke? Isn't that what matters? Return to the table and hammer out a just agreement so that everyone may resume their jobs."
SAG-AFTRA has clarified the rules in response to the outcry, stating that they were created in response to requests from guild members and content creators seeking out ways to support the strike this Halloween. The guild made it clear that the regulations only applied to participants who are willing to be members. This is the most recent of several recommendations we have released, and it was intended to assist them in avoiding endorsing striking work. It made it clear that it did not apply to anyone's children. The SAG-AFTRA stated in a statement that "getting the studios back to the negotiating table remains our number one priority so we can get a fair deal for our members and finally put our industry back to work." Insiders in Hollywood agree with the guild and hope that the matter is settled to lessen scheduling issues when productions get back up following the strike. On July 14, the SAG-AFTRA went on strike to protest over residuals, current labour contracts, and the effects of AI on the industry.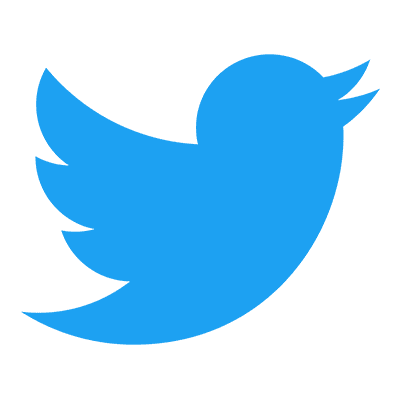 Follow us to get free & fast MCU Movies/Shows Leaks & News
About Post Author