According to Marvel Studios President Kevin Feige, the upcoming Disney+ miniseries Secret Invasion is darker than other Marvel Cinematic Universe programmes. In a recent press conference, Feige talked about Secret Invasion's more intense atmosphere, according to Disney's official D23 fansite. When we were considering what types of episodes to develop for Disney+, executive producer Jonathan Schwartz "came into my office a number of years ago with this idea of translating the great Secret Invasion storyline from the comics into a darker spy show, which we hadn't done," Feige added. We "love to do different genres for everything," says director Joe Johnston, "and this was an attempt to dive back into things we touched upon in Captain America: The Winter Soldier but had not in a while — really delving into the tone of a spy show and seeing this very different dynamic between Fury and Talos than we had seen in our [1990s-set] buddy-action movie Captain Marvel."
The head of Marvel Studios isn't the only one to claim that Secret Invasion is distinct from past MCU works. Similar opinions have recently been voiced by star Ben Mendelsohn, who insists that the programme will be noticeably more adult than anything produced by Marvel Studios up to this point. Mendelsohn, who plays the shapeshifter Talos once more, declared, "This is one the adults can dig." This is mental. I'm hoping it turns out to be one of their best efforts.
Mendelsohn also discussed the relationship between his character and Samuel L. Jackson's Nick Fury, saying that despite the two of them cooperating more closely than ever before in Secret Invasion, things are "really not good" between them. This is consistent with more recent remarks made by the show's director, Ali Selim, who said that Fury will gradually lose access to allies and become into "more of a lone wolf, Western character." The former S.H.I.E.L.D. boss's story arc was ordered by Marvel Studios, according to Selim, in an effort to make Fury into a "film-noir character."
Prior to the publication of Secret Invasion, stills and video appeared to suggest that Fury's universe had undergone a similar transition, substituting espionage and government operatives for the MCU's superheroes and brawls. Recently, actress Olivia Colman acknowledged this change, remarking that Fury's colleagues spymasters think "a little frivolous" of superhero teams like the Avengers. The MI6 agent Sonya Falsworth played by Colman, who the actress said she anticipates to be "a little bit dismissive" of Earth's Mightiest Heroes, falls within this category.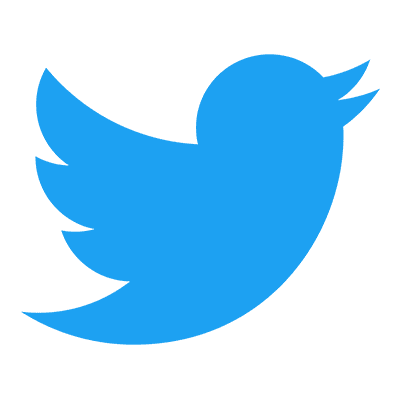 Follow us to get free & fast MCU Movies/Shows Leaks & News
About Post Author