During the Secret Invasion series finale, Gravik (Kingsley Ben-Adir) revealed how he got into possession of his human skin. Following the events of Episode 5, "Harvest," Nick Fury (Samuel L. Jackson) arrives in New Skrullos to deliver the Harvest to Gravik. Gravik continues to ramble once the two meet face to face, asking Fury if he recalls how he picked his human visage. He tells Fury that his first operation for the former head of S.H.I.E.L.D. involves him killing a human for the first time. Gravik was so moved by the experience that he decided to make the man's visage his primary human disguise.
Gravik is the leader of the renegade Skrulls, a party of the green-skinned extraterrestrials who had grown bored of waiting for Nick Fury and Carol Danvers to locate them a new home, something they pledged to accomplish in the Captain Marvel film set in the 1990s. Gravik and the dissident Skrulls think that infiltrating various levels of government and orchestrating organised attacks will lead to humanity waging war on one another, resulting in the extinction of the human species. While Gravik is able to utilise the Harvest to become a stronger Super Skrull in the series finale, it is shortly discovered that the vial was brought by Talos' daughter G'iah, masquerading as Nick Fury. The two Super Skrulls were pitted against one another, with both putting their newfound abilities to good use. Gravik, on the other hand, had met his match in G'iah, who sent a beam through Gravik's chest, killing him instantly.
The Marvel Cinematic Universe has taken a little vacation with the release of all six episodes of Secret Invasion on Disney+. There will be no new content provided until the second season of Tom Hiddleston's Loki begins in October. Jackson will then reprise his role as Nick Fury in The Marvels, which also stars Captain Marvel (Brie Larson) and Ms. Marvel (Iman Vellani) and hits theatres on November 10, barring any delays caused by the actors' and writers' strikes. Echo is the final MCU project set to be released in 2023. On November 29, the whole first season of the Hawkeye spinoff will be available on Disney+.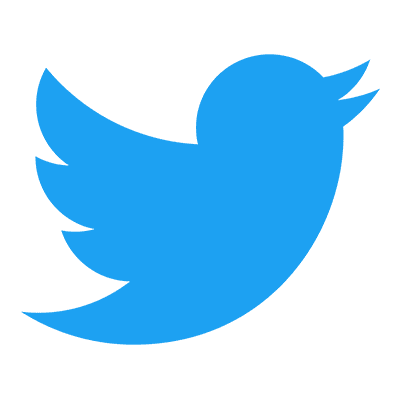 Follow us to get free & fast MCU Movies/Shows Leaks & News
About Post Author