Sensational She-Hulk, a comic book published by Marvel, is now featured on a Foil Variant Cover. Adam Hughes, a renowned artist, created the sensational She-Hulk's Foil Variant Cover. On a purple float, Jennifer Walters is seen unwinding on the cover of the book. As with past eagerly awaited Marvel Comics releases, "SENSATIONAL SHE-HULK" will include a gorgeous FOIL VARIANT COVER, created by renowned artist Adam Hughes. Before her unequalled power is once again required, She-Hulk is seen by the wildly acclaimed cover artist taking a well-earned break with her stunning green muscles, according to a press release from Marvel.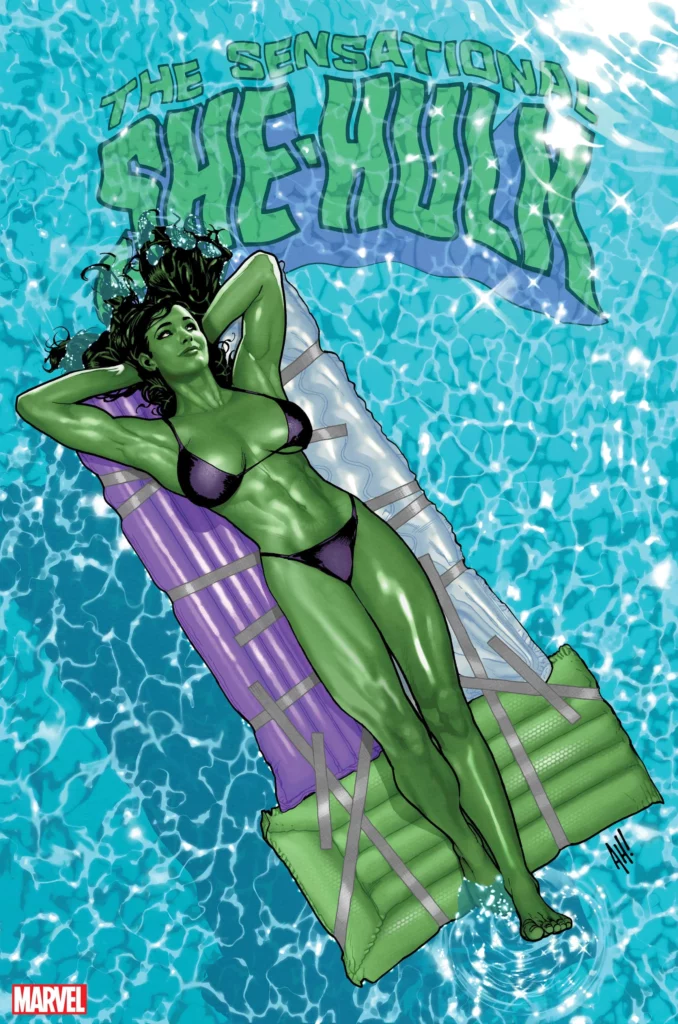 Rainbow Rowell and Andres Genolet, two of the upcoming Sensational She-Hulk's creators, each had experience with a successful She-Hulk run. Rowell highlighted her enthusiasm for the new series and the chance to pen further Jennifer's adventures, particularly for this particular book. According to her, the first Sensational She-Hulk run by John Byrne comes to mind when the word "sensational" is used. "We've definitely been inspired by the character-first focus of that book, with Jen front and centre and sparkling, the star of the show," the author stated. Not only Rowell is anticipating the publication in October. Marvel said, "The Eisner-nominated writing team of Rainbow Rowell and Andrés Genolet on SHE-HULK resumes in October in SENSATIONAL SHE-HULK ! Throughout their smash hit run, the creative team has shook up Jennifer Walters' life in bold ways with a new love interest in Jack of Hearts, new villains like Scoundrel, and some of the wildest cases a Marvel Universe courtroom has ever seen!"
Additionally, the publisher is keen to introduce She-Hulk to a new group of fans. The lawyer/superhero is about to start a brand-new age filled with greater difficulties, deadlier foes, and sexier guest stars. She will dust up her trademark adjective. She'll encounter her cousin THE INCREDIBLE HULK, battle a brand-new foe known as ANATHEMA, and attempt to avert an interstellar war when her and Jack's romantic space vacation goes disastrously wrong over the first issues of the book, according to Marvel.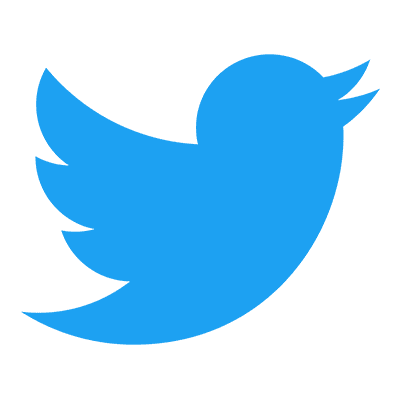 Follow us to get free & fast MCU Movies/Shows Leaks & News
About Post Author