Marvel Studios has shown its expertise in generating successful crossovers, notably with its Phase 1 film slate that introduced legendary characters like Iron Man, Thor, Captain America, and The Avengers. While the studio had issues in recent years owing to its busy release schedule, they are ready to recapture their crossover competence with new projects like Avengers: The Kang Dynasty and Avengers: Secret Wars. Simu Liu, the actor behind Shang-Chi in the Marvel Cinematic Universe, has voiced his wish to pair up with Ms. Marvel, represented by Iman Vellani. Liu appreciated Vellani's excitement for the Marvel world and her true admiration for the role, making her an excellent companion for future adventures.
During an interview with Men's Health, Liu shared his confidence that Shang-Chi will feature in Avengers: The Kang Dynasty. While he expressed enthusiasm about his prospective involvement, Liu noted the ever-changing nature of the film industry, particularly inside Marvel Studios. He underlined the importance to be flexible and adapt to any revisions in the script, reshoots, and post-production tweaks. Liu has been enjoying different ventures outside of the MCU, such as the forthcoming feature Barbie, allowing him to extend his artistic versatility. However, he anxiously awaits the call to return to the character of Shang-Chi, ready to immerse himself in the preparation necessary for a sequel or future team-up ventures like Avengers: The Kang Dynasty.
The anticipation for Shang-Chi's partnership with Ms. Marvel and the general development of the Marvel Cinematic Universe continues to build, with fans anxiously anticipating additional details on these exciting projects.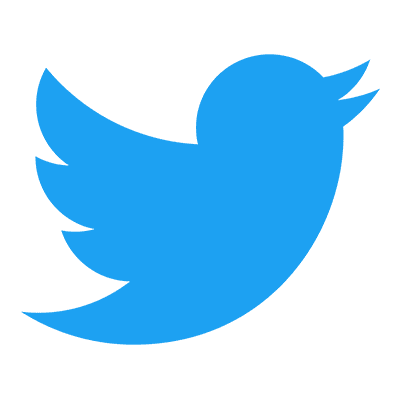 Follow us to get free & fast MCU Movies/Shows Leaks & News
About Post Author