As per the latest news, Steven Yeun's Bob Reynolds, aka the Sentry, is set to be a part of the MCU's Thunderbolts team for the first two acts. This comes as exciting news for fans of the character, who have been eagerly anticipating his arrival in the Marvel Cinematic Universe. The Thunderbolts team has a long and storied history in the comics, and it will be interesting to see how the MCU adapts them for the big screen.
However, it seems that something will happen to Bob Reynolds that will cause him to be ripped away from the Thunderbolts team. This is sure to add an element of mystery and intrigue to the storyline, and fans will undoubtedly be eagerly speculating about what could cause such a turn of events. Will Reynolds turn out to be a double agent, or will he simply have a change of heart and decide to go his own way?
Overall, this news is sure to have Marvel fans buzzing with excitement. The inclusion of the Sentry in the MCU's Thunderbolts team is a welcome addition, and the fact that something will happen to him that causes him to be separated from the team only adds to the intrigue. It will be interesting to see how this storyline plays out and what other surprises the Marvel Cinematic Universe has in store for us in the coming months and years.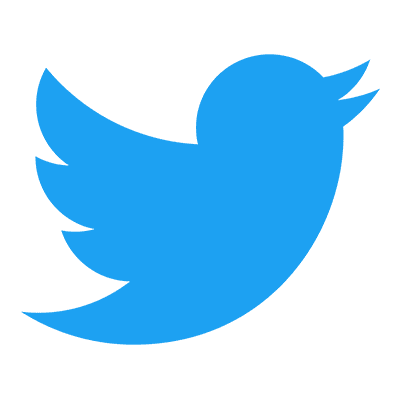 Follow us to get free & fast MCU Movies/Shows Leaks & News
About Post Author