Marvel fans are eagerly anticipating the release of the upcoming Disney+ reboot of Daredevil. The series, which is set to debut in the spring of 2024, has already generated a lot of excitement with the announcement that Charlie Cox and Vincent D'Onofrio will be reprising their roles as Daredevil and Kingpin, respectively. However, the latest news surrounding the show involves a major recasting from the original Netflix series.
The Hollywood Reporter recently revealed that Sandrine Holt has been cast in the role of Vanessa Fisk for Daredevil: Born Again. This is a significant change from the original series, which featured Ayelet Zurer in the role of Fisk. While the reasons for the recasting remain unclear, it has sparked a lot of discussion among fans.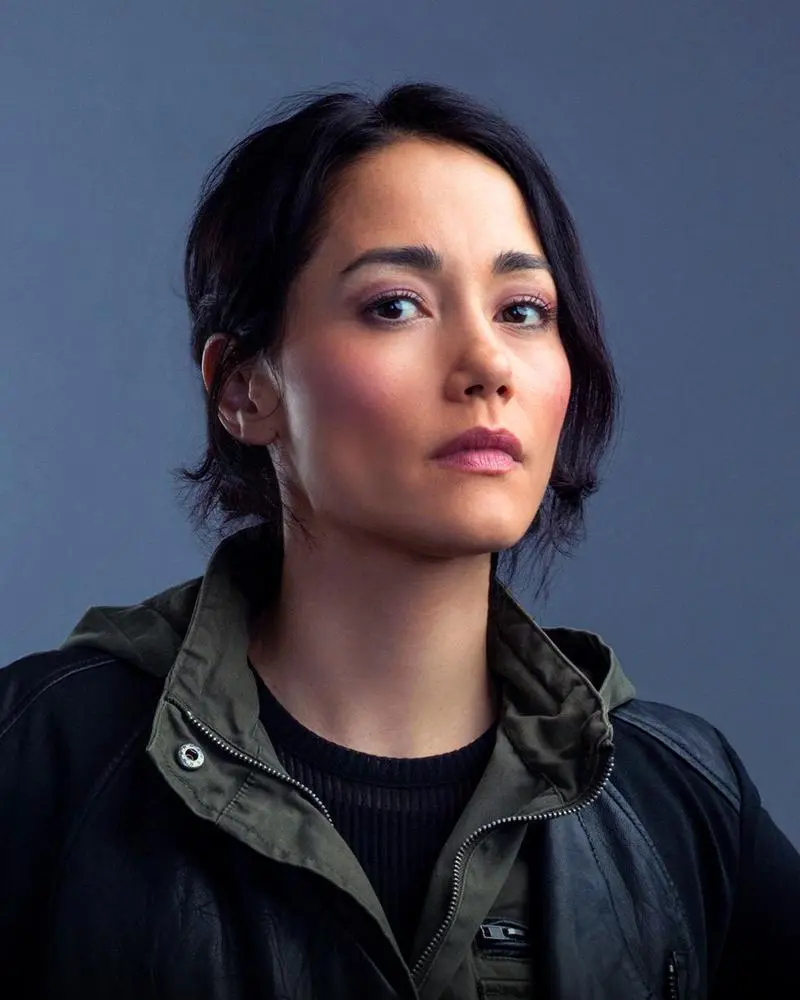 Holt, who has appeared in high-profile shows like House of Cards and Better Call Saul, is no stranger to the world of television. However, this will be her first foray into the Marvel Cinematic Universe (MCU). Fans are curious to see how her interpretation of Vanessa Fisk will differ from Zurer's portrayal.
The announcement of Holt's casting is also the first major casting news since Jon Bernthal was confirmed to be returning as Punisher. Many fans were disappointed to learn that Elden Henson and Deborah Ann Woll, who played Foggy Nelson and Karen Page in the original series, respectively, would not be returning for the reboot.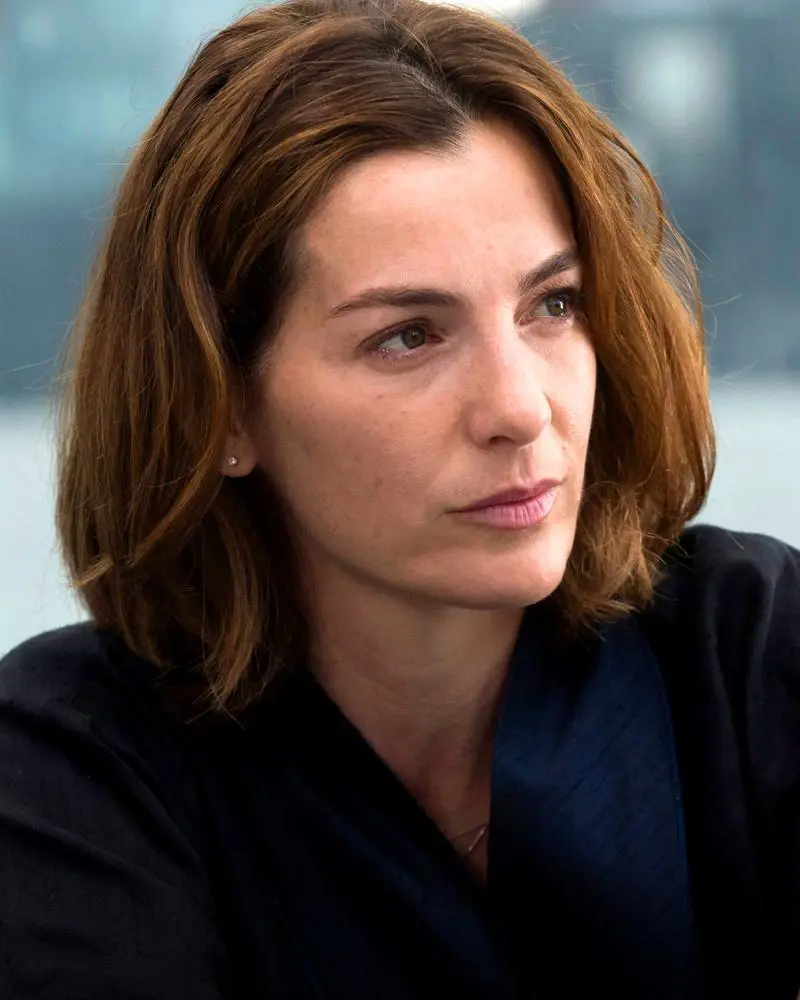 While there has been some disappointment over the changes in casting, fans are still excited to see the new series. Daredevil: Born Again promises to be a fresh take on the character and his story. With Michael Cuesta set to direct the first episode and filming officially underway in New York City, fans are eager for more news on what's in store.
It remains to be seen how many other characters from the original series will make an appearance in the reboot. However, with the addition of Sandrine Holt as Vanessa Fisk, it's clear that the series is looking to put its own spin on the source material. Fans will undoubtedly be watching closely as Vincent D'Onofrio's Kingpin evolves in his post-Hawkeye story, and as the new take on Vanessa Fisk unfolds throughout the series.
In conclusion, the recasting of Vanessa Fisk for the Disney+ reboot of Daredevil has generated a lot of discussion among fans. While some are disappointed that Ayelet Zurer will not be reprising her role, others are excited to see what Sandrine Holt will bring to the character. With filming officially underway and more news sure to come, fans are eagerly anticipating the series' debut in the spring of 2024.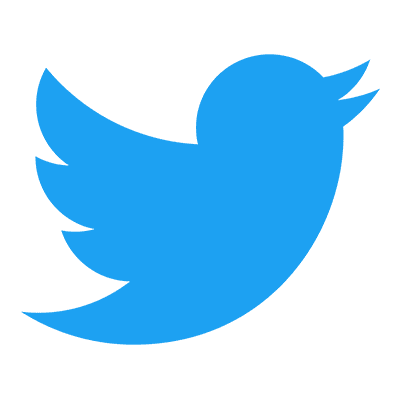 Follow us to get free & fast MCU Movies/Shows Leaks & News
About Post Author