The Marvel Cinematic Universe (MCU) has brought numerous comic book characters to life on the big screen, and each character's appearance has undergone some changes from their original comic book designs. One such character is Mantis, who made her debut in Guardians of the Galaxy Vol. 2, portrayed by Pom Klementieff. However, the character's appearance almost looked very different, as revealed in Marvel Studios' MPower docuseries.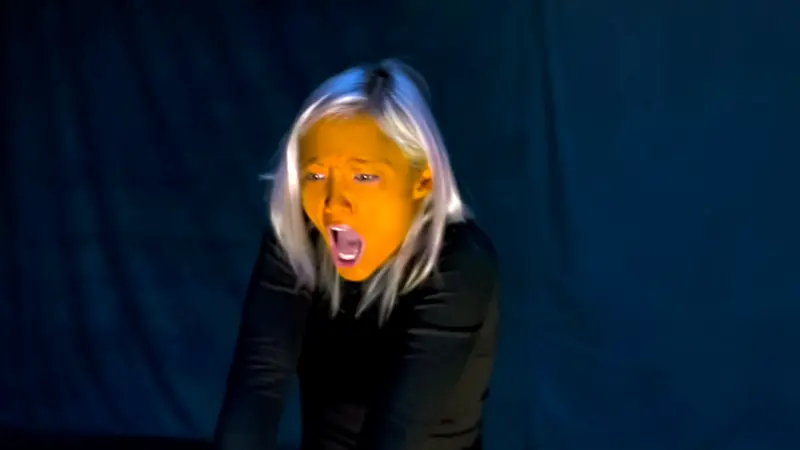 In the documentary, it was revealed that director James Gunn originally had a different look in mind for Mantis. He wanted the character to have yellow skin, which is drastically different from her appearance in the film. Additionally, Mantis almost had green skin, just like she did later on in her comic book run. However, Gunn decided to simplify the character's look, according to Andy Park, Marvel Studios' Director of Visual Development.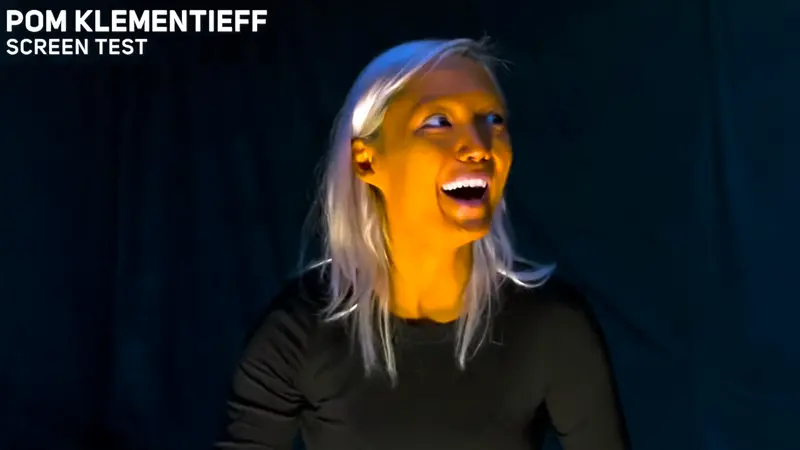 Park revealed in the documentary that Gunn wanted to simplify Mantis' appearance, similar to what he did with Gamora. In the end, Gunn decided to go with Mantis' original look from the comics, which was not green. When asked on Twitter why Mantis wasn't green on-screen, Gunn explained that it was because he liked her original look in the comics.
While some fans may have been disappointed that Mantis wasn't portrayed as green on-screen, it was the right call, according to Park. Having two green characters on-screen could've been challenging, and going with Mantis' natural skin tone was not only simpler but also a fitting ode to the character's history.
In the comics, Mantis was half-Vietnamese and half-German, born in Vietnam. While Pom Klementieff is Korean and not Vietnamese, and the MCU's Mantis is the daughter of Ego and not born in Vietnam, going with Mantis' natural skin tone was a nod to her history as a Vietnamese character.
Overall, James Gunn's last-minute change to Mantis' appearance was a wise decision, as it not only simplified the character's look but also paid tribute to her comic book origins. Fans can watch Mantis' debut in Guardians of the Galaxy Vol. 2, which is available to stream on Disney+. Additionally, Guardians of the Galaxy Vol. 3 is set to arrive in theaters on May 5th, 2023.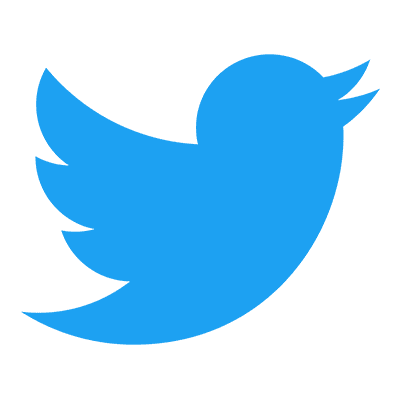 Follow us to get free & fast MCU Movies/Shows Leaks & News
About Post Author