MCU director James Gunn has just revealed the 17-song playlist for the upcoming film "Guardians of the Galaxy Vol. 3," which is also the final chapter of the franchise. Since the first "Guardians of the Galaxy" movie was released in 2014, the Awesome Mix playlists have been an integral part of the franchise's unique style and storytelling. With "Awesome Mix Vol. 3" being the final playlist, it is also the most anticipated one yet.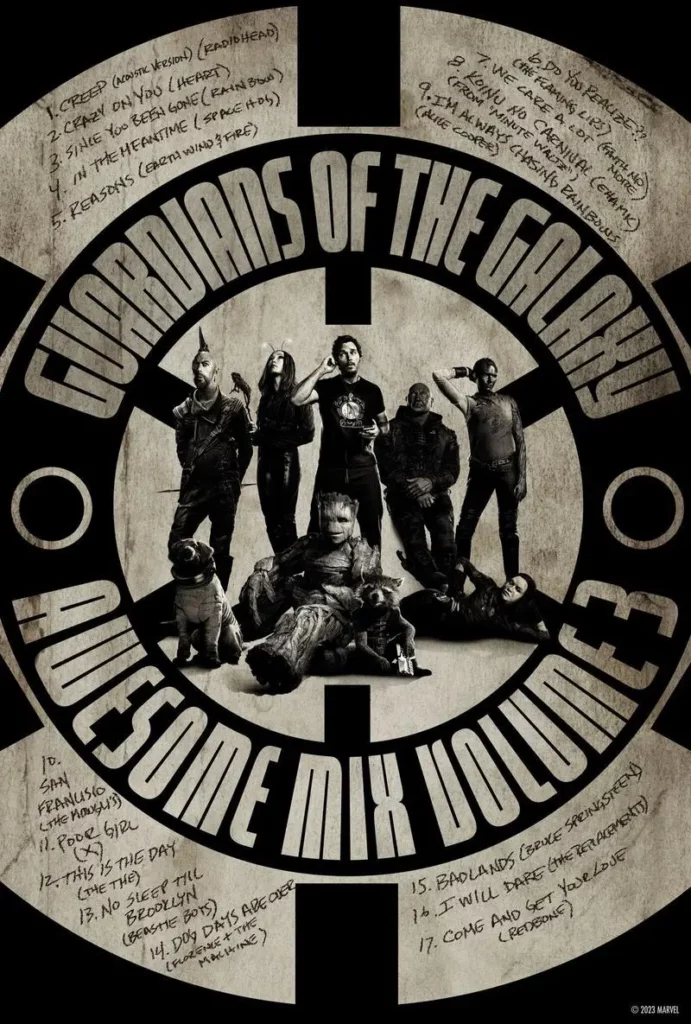 Fans of the franchise have been eagerly waiting for the new playlist to drop, and the wait is finally over. The following is the full playlist for "Awesome Mix Vol. 3" as curated by James Gunn:
"Creep" – Acoustic – Radiohead
"Crazy on You" – Heart
"Since You Been Gone" – Rainbow
"In the Meantime" – Spacehog
"Reasons" – Earth, Wind, and Fire
"Do You Realize??" – The Flaming Lips
"We Care a Lot" – Faith No More
"Koinu no Carnival" – From "Minute Waltz"- (Instrumental) – EHAMIC
"I'm Always Chasing Rainbows" – Alice Cooper
"San Francisco" – The Mowglis
"Poor Girl" – X
"This is the Day" – The The
"No Sleep Til Brooklyn" – Beastie Boys
"Dog Days Are Over" – Florence + Machine
"Badlands" – Bruce Springsteen
"I Will Dare" – The Replacements
"Come and Get Your Love" – Redbone (Rerecorded Version)
This playlist is different from the previous two playlists in that it features music from the 1970s through the 2000s. Also, unlike the first two playlists, this playlist was not curated by Peter Quill's mother but rather by his adoptive father, Yondu.
Despite the departure from tradition, fans will still recognize two songs in the playlist. "In the Meantime" by Spacehog was used in the original trailer for "Guardians of the Galaxy Vol. 3." Meanwhile, "Come and Get Your Love" by Redbone has become synonymous with the intergalactic band of misfits.
As with previous Awesome Mixes, James Gunn has hand-curated the playlist to reflect each film's plot and characters. With the release of the playlist, fans now have even more material to speculate on before the film's debut.
"Guardians of the Galaxy Vol. 3" will hit theaters on Friday, May 5th.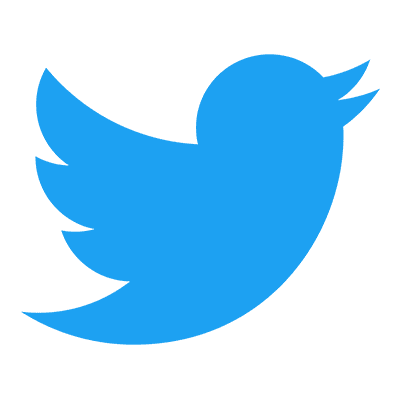 Follow us to get free & fast MCU Movies/Shows Leaks & News
About Post Author